Visiting spas consistently results in many health benefits, including: stress relief, improved sleep, accelerated healing, improved circulation, hot waters can relieve arthritis pain, soaking in a hot tub can help ease the symptoms of Type 2 Diabetes, using a hot tub is a great way to cleanse your skin, and the list goes on.
Here, we have collected - in accordance to Tripadvisor's recommendations - the Top 10 Health Spas to consider checking into when you are about to hit Singapore.
Wellaholic (Clarke Quay Outlet)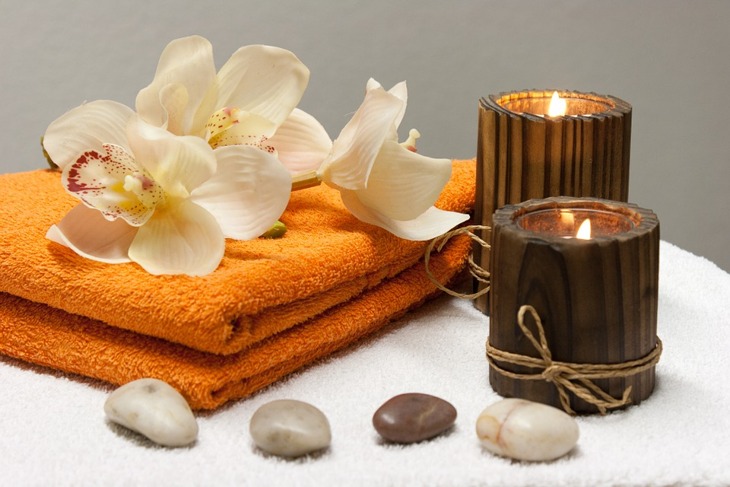 Wellaholic's vision is to help their customers look their best, via the use of technology-based treatments and scientifically-researched supplements.
They started in 2016, at their first outlet at Lavender. In 2017, they opened their second outlet at Clarke Quay and third outlet at Orchard. They opened their fourth outlet and HQ at Tai Seng in 2019. ​Their fifth outlet, Tanjong Pagar outlet was opened in July 2019.
Healing Touch Spa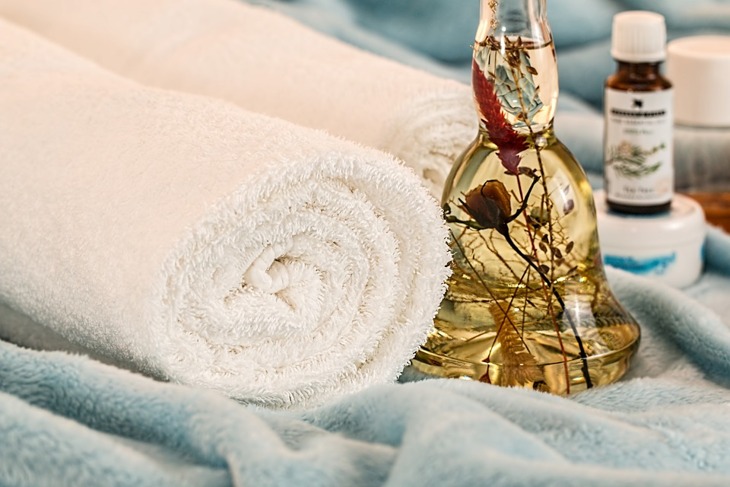 Healing Touch was established in 2001, currently with 8 branches across Singapore. It is rated number 3 spa by TripAdvisor users and the top spa brand in the 2016 Influencial brands survey conducted in Singapore.
Healing Touch offers award winning body massage, slimming and facial treatments with the underlying emphasis on holistic wellness.
Natureland Massage Therapy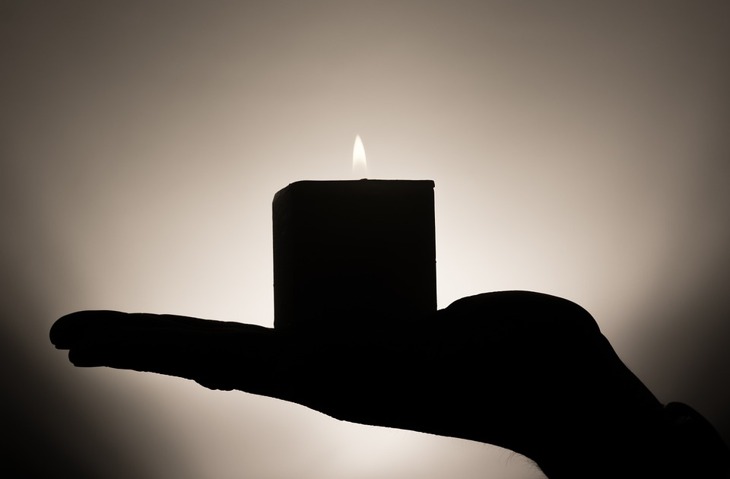 Natureland Massage Therapy provides various rejuvenating massage and foot reflexology. Take your pick and enjoy a relaxing experience.
Natureland is an award winning Massage and Spa centre in Singapore. Experience true massage and therapy when you visit any of their 3 outlets located in the central of Singapore.
Natureland Spa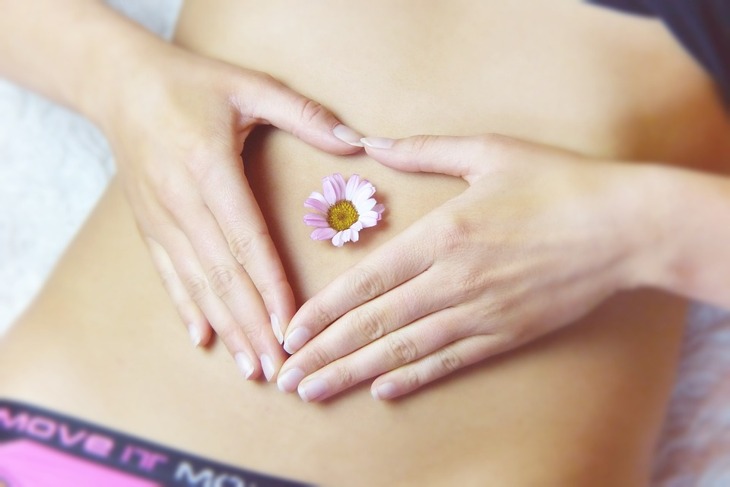 Natureland Spa is an award-winning massage and spa centre in Singapore. This CaseTrust accredited is among trustworthy destinations to enjoy body massage without any doubt of its "cleanliness".
Their foot massage, pre-natal massage and sports massage are also well-loved by many. They promise that they skilled therapists can massage your stress away and invite you into a state of bliss.
Natureland Robertson Walk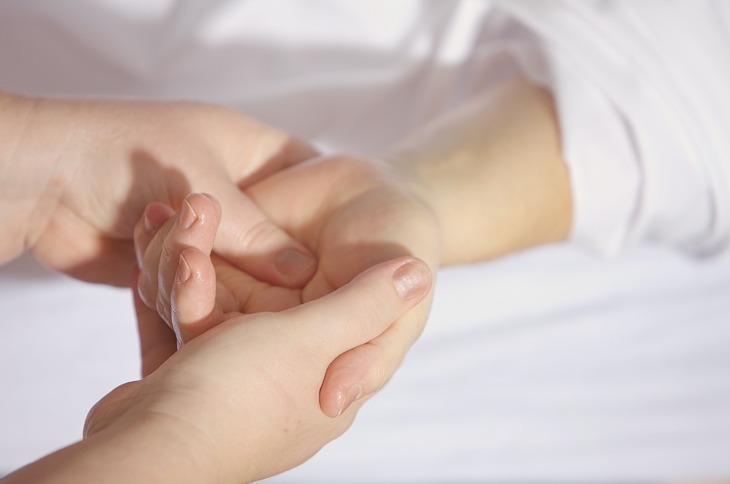 Experience soothing massage and relaxing spa services at Natureland Robertson Walk. Let experienced and skilled therapists massage your stress away and take you into a state of bliss. An urban oasis in the heart of Singapore, Natureland outlets give you the pampering you deserve.
Ikeda Spa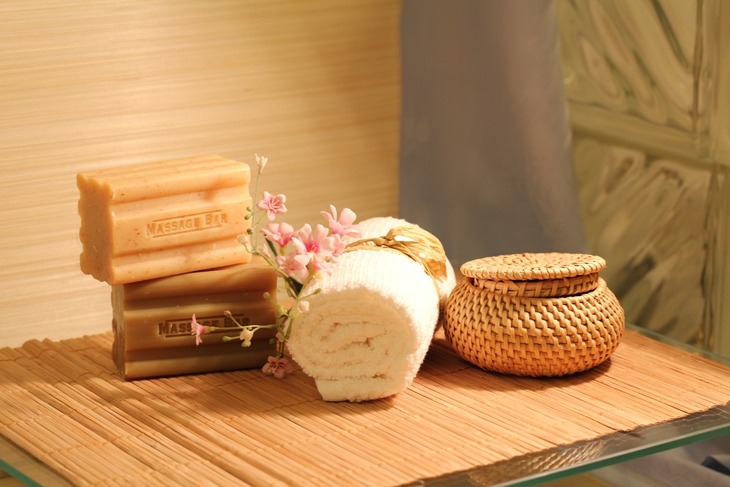 Founded in 2009, Ikeda Spa offers a quaint sanctuary away from the hustle and bustle of town, nestled among lush greenery in Bukit Timah. Zen-inspired interiors and personalised spa services transform Ikeda Spa into a home away from home for urbanites.
Wellaholic Lavender Outlet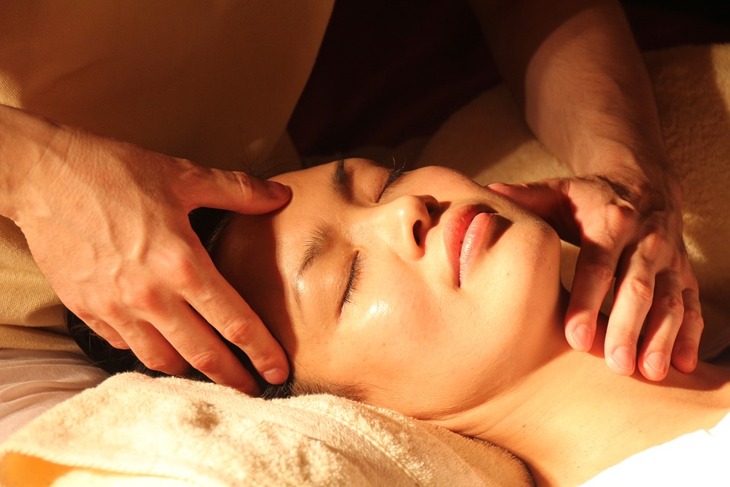 At Wellaholic Lavender Outlet, the Winner of Best Rejuvenating Facial by Beauty Insider's Spa & Beauty Awards, the Elight Facial Collagen Boost is a combination technology facial which uses various technologies to help boost collagen, remove wrinkles and fine lines for younger-looking skin.
3. Natureland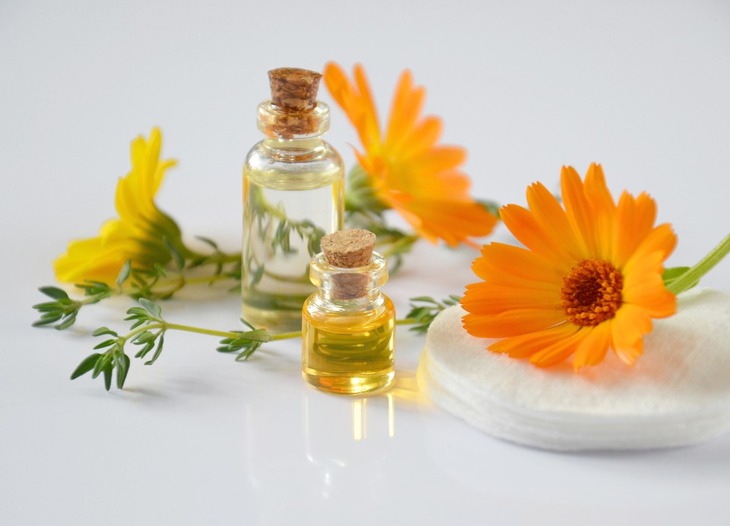 An urban oasis in the heart of Singapore, Natureland outlets give you the pampering you deserve. Savour the experience of a calming body massage, a relaxing foot reflexology or enjoy the traditional, "Tui Na" massage and other spa services in any of their outlets.
Natureland counts 6 outlets islandwide, including those at easily access locations like Robertson Walk, Orchard Point and Valley Point, open daily until 3am, ideal for a massage session after a late night drink or cinema time in Orchard, Bugis, and Holland Village.
Natureland Holland Village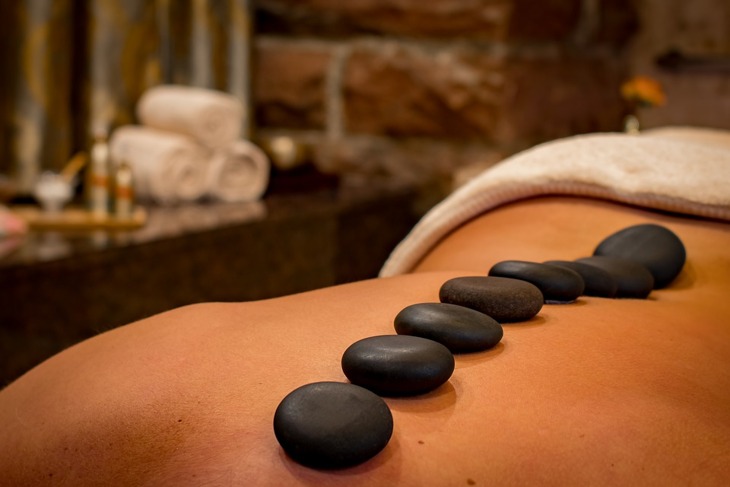 What is awaiting for you at Holland Village? An amazing full body massage experience in the west of Singapore. Natureland Holland Village branch employs masseuses from various countries like Singapore, Malaysia, China, and Thailand.
Sense De Belle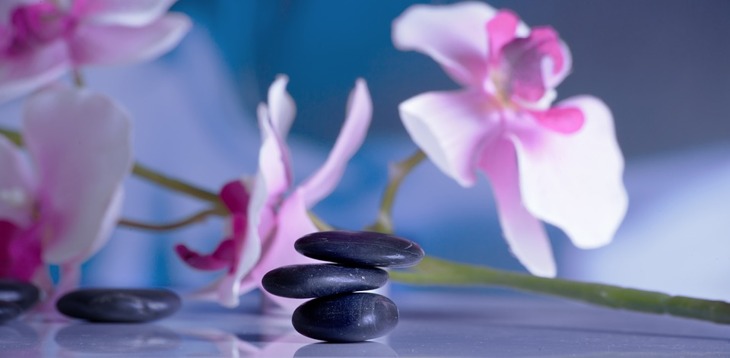 Sensedebelle is the perfect haven to achieve aesthetic results with pampering hands and caring hearts. Obsession with perfection and overall well-being motivates Sensedebelle to constantly upgrade their equipment and skill set without losing the personal touch.
Sherry, the founder of Sense De Belle, claims that after all, "... one of the most innovative and premium beauty boutique salon in Singapore" is Sensedebelle.
---
More articles in this category: