Who knows, you will even be spoiled for choice! Here, we have collected - in accordance with Tripadvisor's recommendations - The Top 10 Aqua Parks and Theme Parks in Singapore to Spend a Fun Day At.
10. Prudential Marina Bay Carnival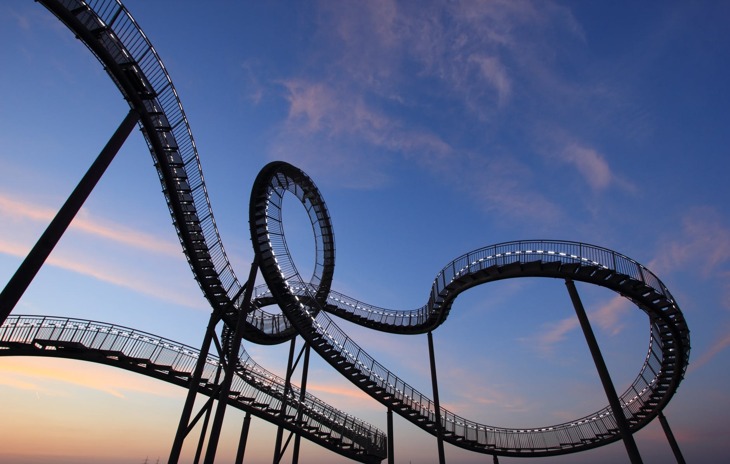 The Prudential Marina Bay Carnival is located at the Bayfront Event Space beside Marina Bay Sands. Experience the thrills of carnival rides from around the world and jubilance of winning at the game booths against the iconic backdrop of Singapore's city skyline. You can expect a lot of fun at the mega-carnival with 50 rides and game stalls by the bay.
9. [email protected] Splash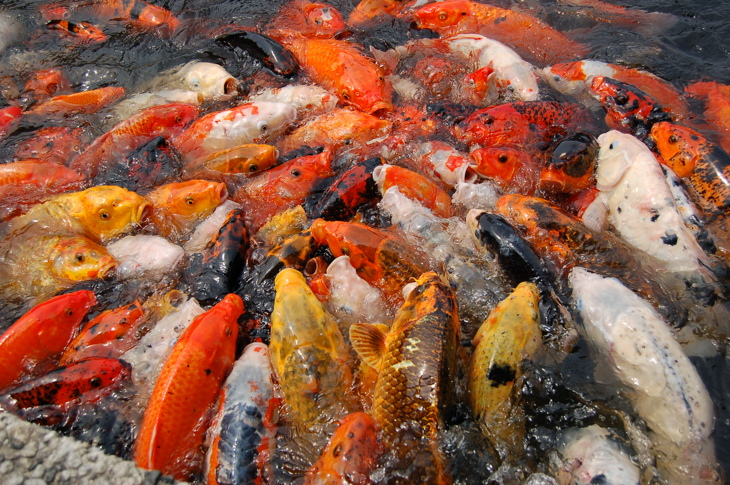 [email protected] Splash is place made especially for fishing. [email protected] Splash is Singapore's very first garden-resort concept fishing/prawning pond. The landscape is specially grown with luscious greenery and flowering plants to bring mother nature closer to you.
They are open for fishing all day! So if you are game for 24 hours fishing, this is the place to be.
8. Splash at Kidz Amaze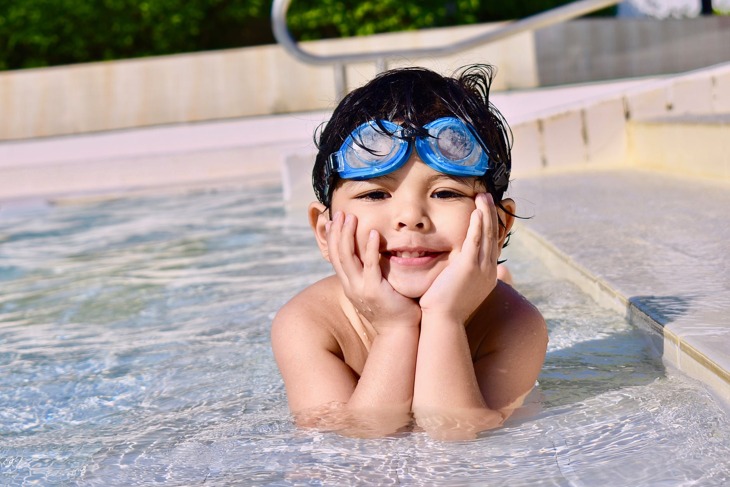 Splash @ Kidz Amaze is Singapore's very first – and largest – indoor water playground. Spanning 24,000 square feet, the whole family will have a great time splashing, sliding, and rolling your way through the 'Enchanted Deep Sea'.
7. Downtown East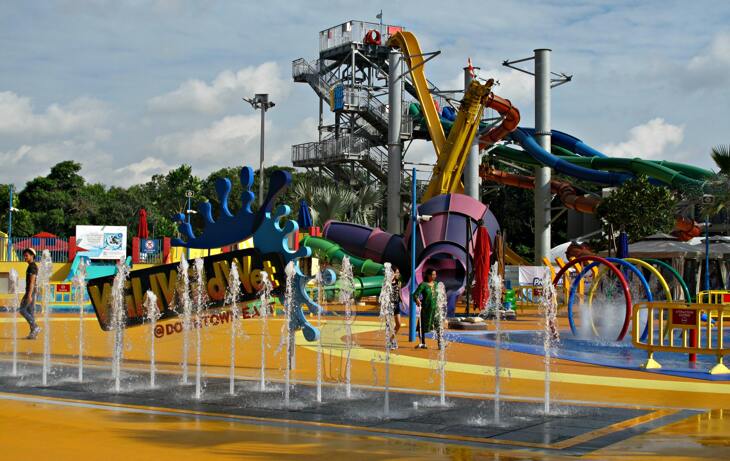 Singapore's premier lifestyle, recreational and entertainment hub catering to the wide interests of modern youths and families by bringing exciting activities and fun facilities all under one roof.
Home to D'Resort, Singapore's first nature-inspired resort with an integrated water park, Wild Wild Wet – one of TripAdvisor's Top 10 water parks in Asia.
6. Jurong East Swimming Complex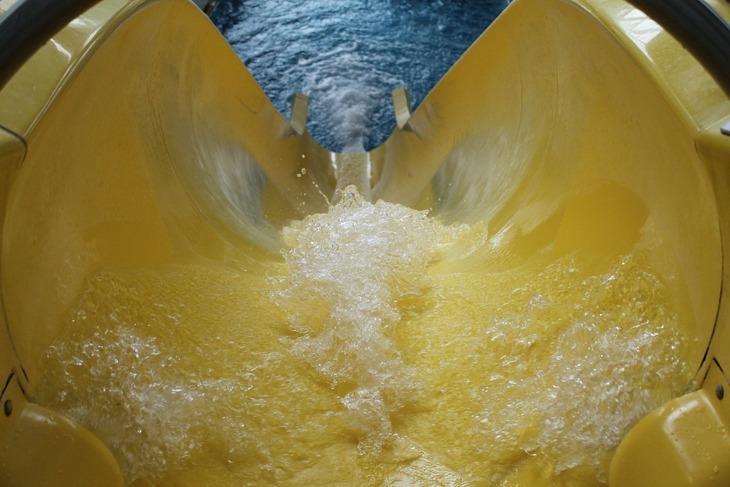 Jurong East Swimming Complex is one of the largest public swimming complex in Singapore. Besides it's competitive pool, what attracted visitors were the lazy river and wave pool with "storm effect". There are certain timing where water sprinkles from above and makes it looks like a thunderstorm.
5. G-MAX Reverse Bungy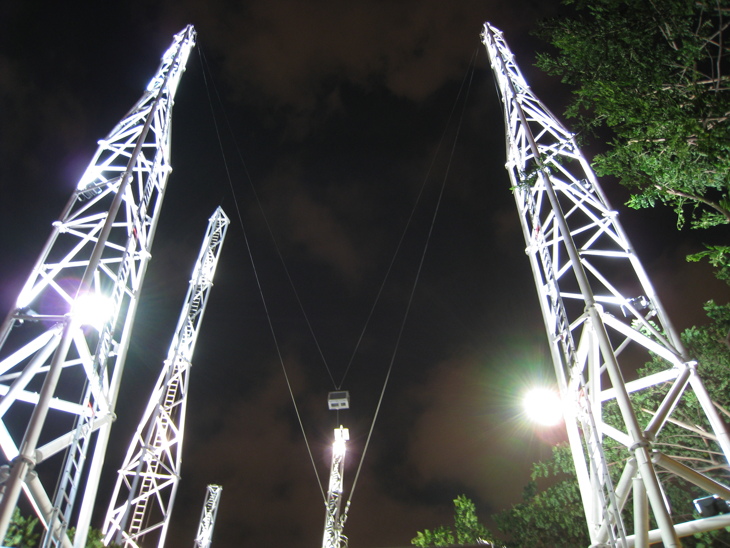 G-Max Reverse Bungy Singapore is one of the great thrills you can try if you like the idea of bungy jumping, but are the sort of person who would wimp-out once you reach the top and look over the edge. You can find Singapore's very own reverse bungy at the popular nightlife hub of Clarke Quay.
4. Wild Wild Wet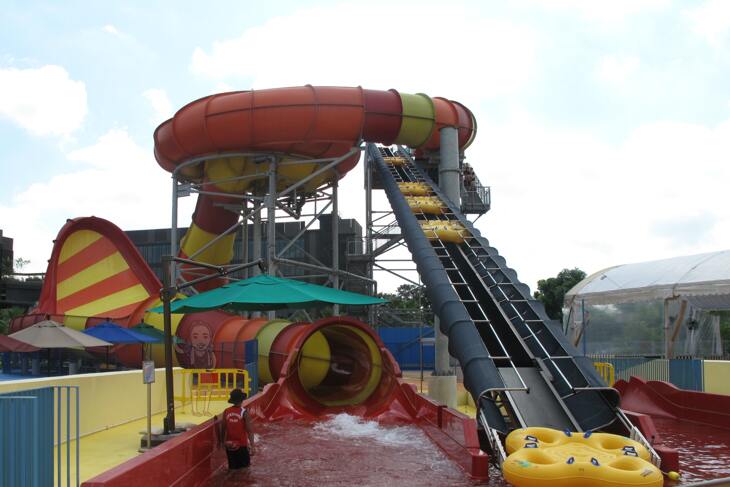 Wild Wild Wet is one of Singapore's largest water parks. A day of thrills and spills for the whole family! Situated at Downtown East, it remains one of the most popular family attractions in Singapore by NTUC Club. From adrenalin-pumping rides to relaxing and gentle ones, visitors are guaranteed a fun-filled day while they beat the heat.
3. Haw Par Villa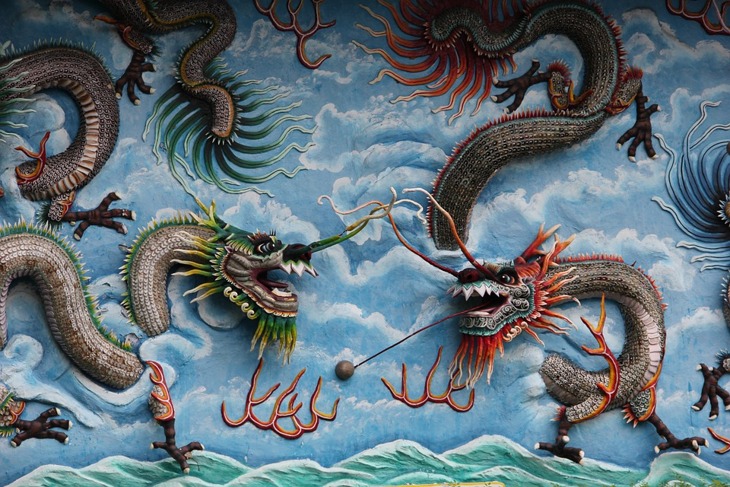 Haw Par Villa is an 8.5-hectare Asian cultural park, the last of its kind in the world. Built in 1937, Singapore's largest outdoor art gallery is the brainchild of Aw Boon Haw, the millionaire philanthropist and marketing extraordinaire who gifted us Tiger Balm. The eclectic park is a treasure trove of art, culture, philosophy and religion.
2. River Safari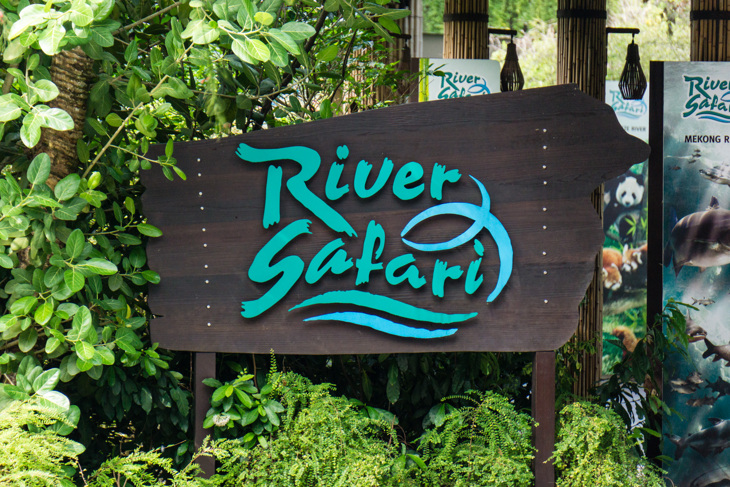 Asia's first and only river-themed wildlife park. The park is home to 400 plant species and terrestrial animals representing close to 240 species, including one of the world's largest collections of freshwater animals.
River Safari aims to inspire visitors to appreciate and protect fragile freshwater ecosystems, and is home to threatened species such as the giant panda, manatee and Mekong giant catfish.
1.Virtual Room: Virtual Reality Singapore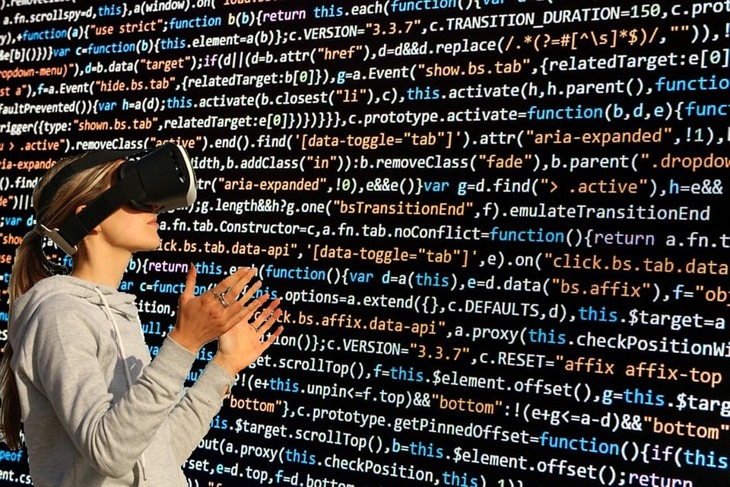 Virtual Room is one of the world's best team-based virtual reality experiences and is now in Singapore.
Blending the escape room concept with a full 3D cinematic experience to deliver a unique, immersive and mind-blowing adventure, played in groups of 2, 3 or 4 players where each player has their own dedicated room.
---
More articles in this category: