London is still reported to be a preferred destination for Asian investors, as far as real-estate is concerned. It accounts for 26% of the region's total outflows. "Substantial funds flowed from both Hong Kong and Singapore into London to capitalize on the more favorable yields and longer rental periods presented by commercial properties that are unattainable domestically," stated the report.

"Singaporean investors were also active in the US logistics sector, building a portfolio to the tune of US$2.27b during the period," - said Yvonna Siew, executive director of global capital markets. Europe has been a favored location for portfolio diversification, since 3,4 billion USD went into the region in H1 of 2018. Siew also added, that "Many of our clients in Singapore continue to look for opportunities in the region and beyond, particularly in the office and logistics sectors. For many of them, this is a long-term growth strategy as they seek to diversify their portfolios and enhance their yields given limited opportunities and compressed yields in the domestic market."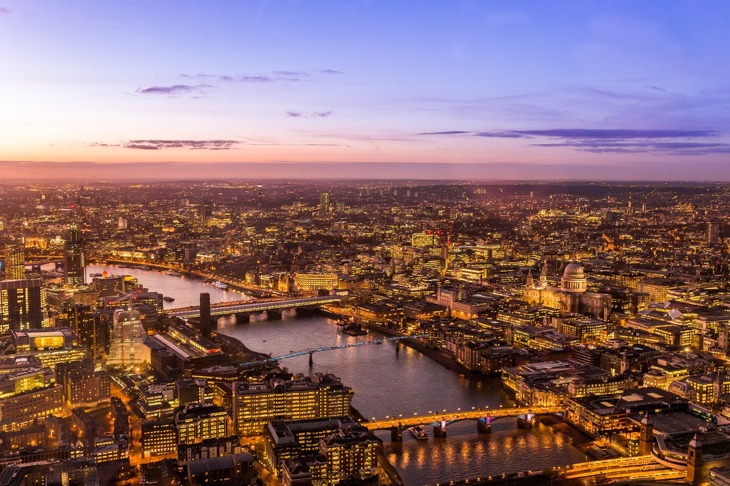 "The biggest beneficiaries of these capital flows were Hong Kong, China and Japan, but we expect several high-profile transactions in Singapore in the second half of the year." - says the statement made by Tom Moffat, head of capital markets Asia at CBRE. Intra-Asian capital flows made up nearly a third of global outbound investments by Asian capital at 8,5 billion USD. "Asia Pacific investors are becoming increasingly recognized players and continue to expand portfolios strategically. The slowing of Chinese investment has prompted the emergence of more diverse capital sources, which illustrates the depth of liquidity and appetite for offshore deployment," said Moffat. CBRE still expects Asian investors to continue to be active abroad, in spite of the fact that there is a deceleration in Chinese outbound activities.

H1 of 2018 saw Chinese investors' deceleration of overseas assets' acquisition. They began disposals to improve balance sheets and lock in profits for their early investments - this is particularly true in the US and European region.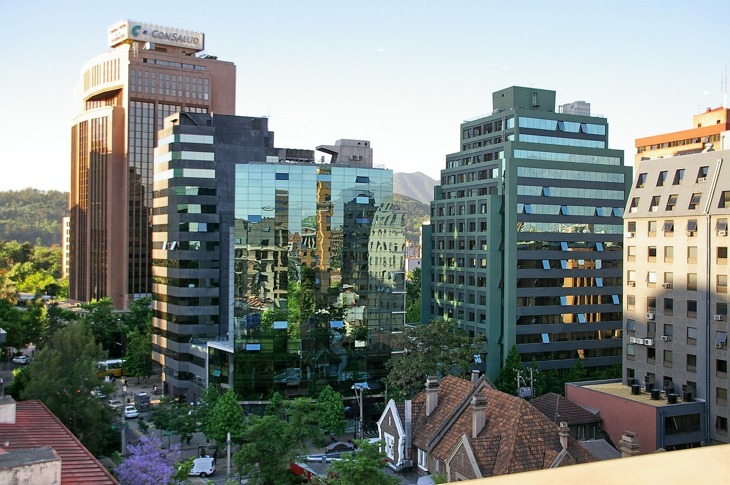 The most active investor class were property companies, who accounted for half of the total Asian outbound investment. Compared to the 27% of 2017's H1, this is a significant difference. REITs also increased outbound investments with two Singaporean REITs making their maiden investments in Europe.

In the meantime, institutional investors were less active this year. They comprised 13% of the total, while accounting for 45% of the region's total outbound activity in H1 of 2017.