Here, we have collected - in accordance with Tripadvisor's recommendations - The Top 10 Picturesque Spots Worth Visiting: Jurong, Singapore.
10. Marina Bay Sands Skypark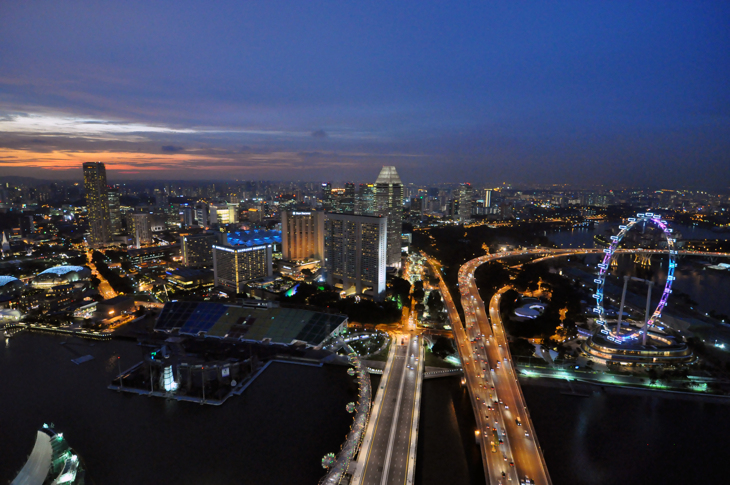 Take in winning views of the city skyline and beyond, whether from the Infinity Pool, Observation Deck, or one of the sleek rooftop bars and restaurants on the Sands SkyPark.
9. Jurong West Swimming Complex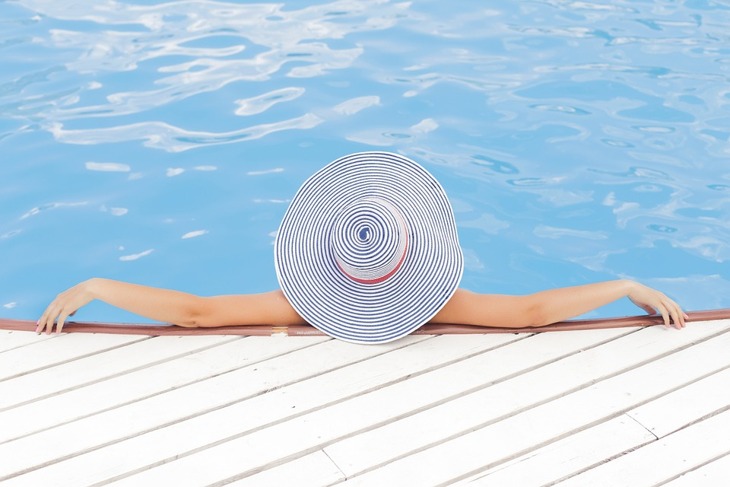 More than just being a choice venue for sports activities, Jurong West Sport Centre offers a range of food and beverage outlets with ample sheltered parking lots.
8. Pandan Reservoir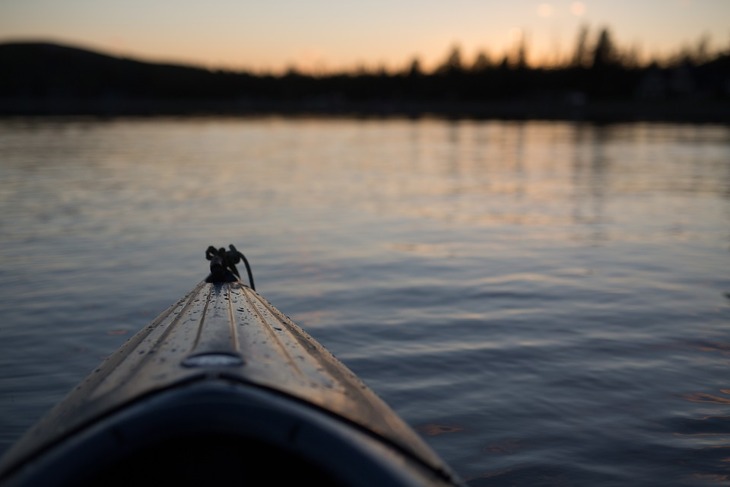 An absolute hidden gem, a fantastic place to take a nice long 6 km walk around the circumference of this lovely reservoir.
You may be lucky to spot a monitor lizard or two, swimming in the water: there are canoeing and water polo facilities.
7. Cloud Forest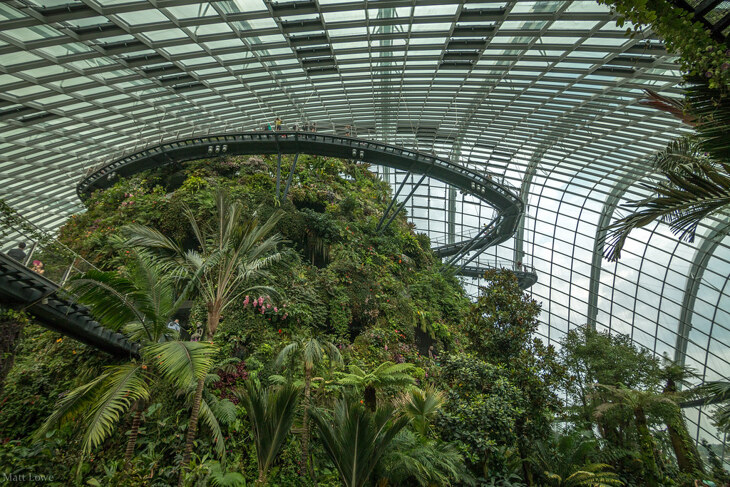 Explore the tropical highlands amidst orchids, pitcher plants and ferns from the cool-moist Tropical Montane region.
Be amazed as you encounter the world's tallest indoor waterfall at 30 metres and descend through the surreal mist-filled Cloud Walk and Treetop Walk.
6. National Orchid Garden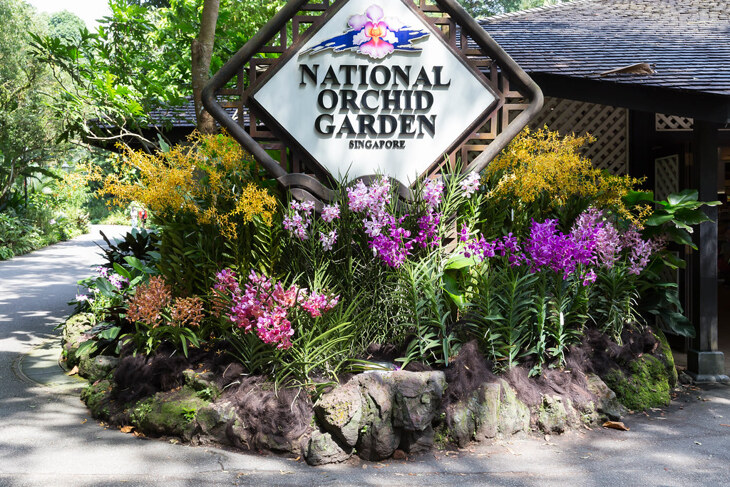 The National Orchid Garden is located on the highest hill in the Singapore Botanic Gardens.
The distinctive feature of the National Orchid Garden not to be missed is its design concept which presents the display of plants in four separate colour zones over most of its areas.
5. Sri Arulmigu Murugan Temple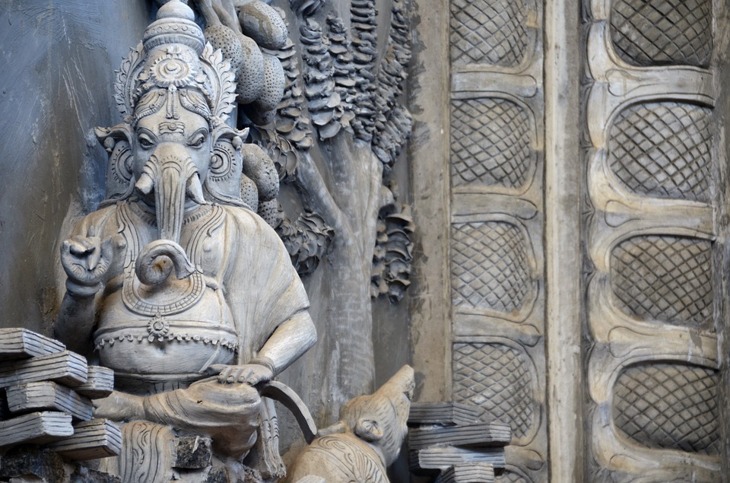 The Arulmigu Murugan Temple is the only Hindu temple in the Jurong area. The temple's main tower is built in the Dravidian style by temple craftsmen from India.
The temple has a six-foot statue is dedicated to their presiding deity, Lord Murugan. It is also the only Hindu temple in Singapore to feature a yagasalai, a permanent fixture for prayers involving the use of fire.
4. Westgate Shopping Mall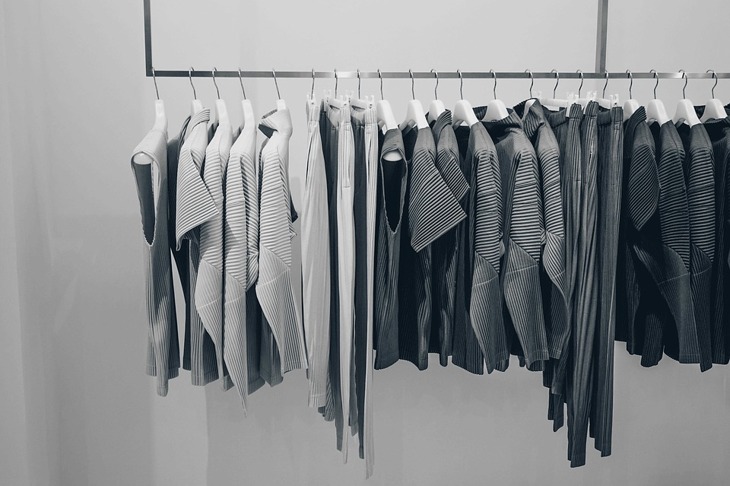 Located in Jurong Gateway, Singapore's upcoming second Central Business District, Westgate is a premier family and lifestyle mall in the west of Singapore.

It offers a city lifestyle shopping experience with many popular brands. In addition, the mall offers a holistic shopping experience with unique features such as The Courtyard, which is naturally ventilated and offers alfresco dining options, and thematic children's playground.
3. Singapore Zoo
Set in a rainforest environment, Singapore Zoo is renowned for its 'open concept', which offers visitors from around the world the opportunity to be inspired by the wonders of nature and wildlife.
Animals here live in spacious and landscaped environments, simulating that of their natural habitats.
2. Singapore Botanic Gardens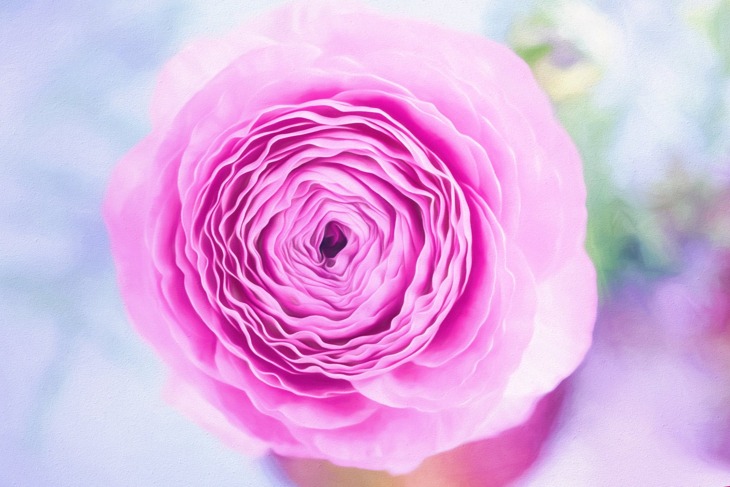 The Gardens has been inscribed as a UNESCO World Heritage Site in 2015. The Gardens is the first and only tropical botanic garden on the UNESCO's World Heritage List.
1.Gardens by the Bay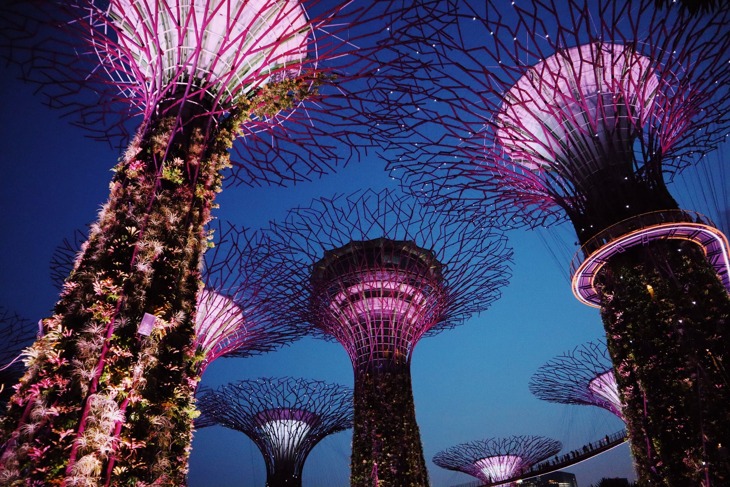 Between 25 and 50 metres in height, the 18 Supertrees designed by Grant Associates are iconic vertical gardens, with emphasis placed on creating a "wow" factor through the vertical display of tropical flowering climbers, epiphytes and ferns.
They act as cooling ducts for nearby conservatories, collect rainwater, and 11 of them have solar photovoltaic systems to convert sunlight into energy.
---
More articles in this category: