Home Alone
This film is one of the most famous christmas movies with a house that is essential to the plot. TV shows and movies often show such locations from the outside only; the indoor sequences are usually shot in a studio that was decorated like a room or an apartment. This film was an exception - the interior shots in Home Alone were indeed taken inside the house.
You can find this house in Winnetka, Illinois (the exact address is 671 Lincoln Ave), and, at the time of the shooting, it was indeed in the possession of a family who actually lived there. They have sold the house since then for way more than it was worth. Currently, the house is not for sale, but experts say that it could be sold even today for around 1.5 - 2 million USD.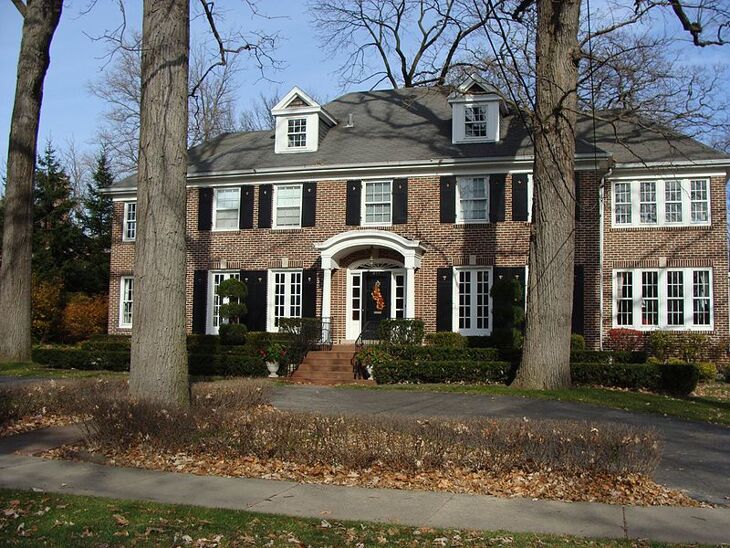 Texas Chainsaw
If there is an attractive factor to a location, then it is certainly that of the movies featured in horror movies. The Texas Chainsaw, like Home Alone, was shot in the house that was shown from the outside. It is indeed in Texas, more specifically in Kingsland, under the address 1010 King Court. This movie is still one of the biggest cult classics among the fans of the horror genre, so it's no wonder that people are interested in seeing it.
Anybody can do it this year if they are willing to spend 3-400 USD - on 29. and 30. March, 13 lucky people each day can spend a full night here. The price includes a gift basket and a movie screening at night - one from the Texas Chainsaw franchise, of course.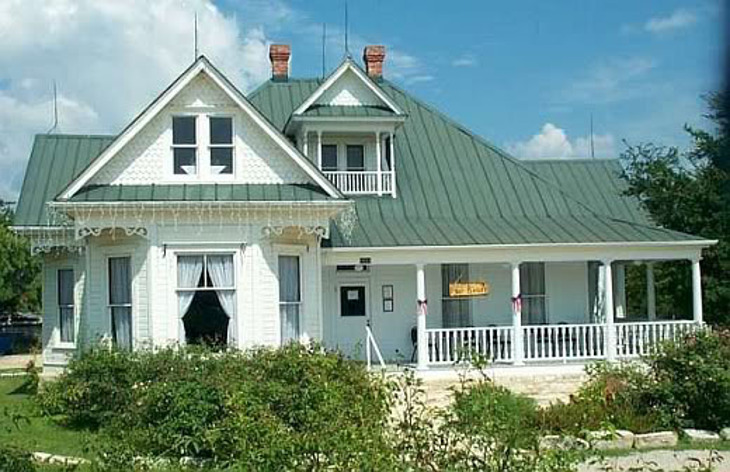 Nightmare on Elm Street
While Texas Chainsaw does indeed take place in Texas, Fredd Krueger was scaring people not on Elm Street, but in Hollywood, Californie, more specifically at 1428 N. Genesee Ave.
The house was built in 1919, while the movie was shot in the 80s. Its owner completely renovated it in 2006, so it was nothing like the one seen in the original movie. Still, this 250 square meter 3-bedroom house was sold for 2 million USD in 2013.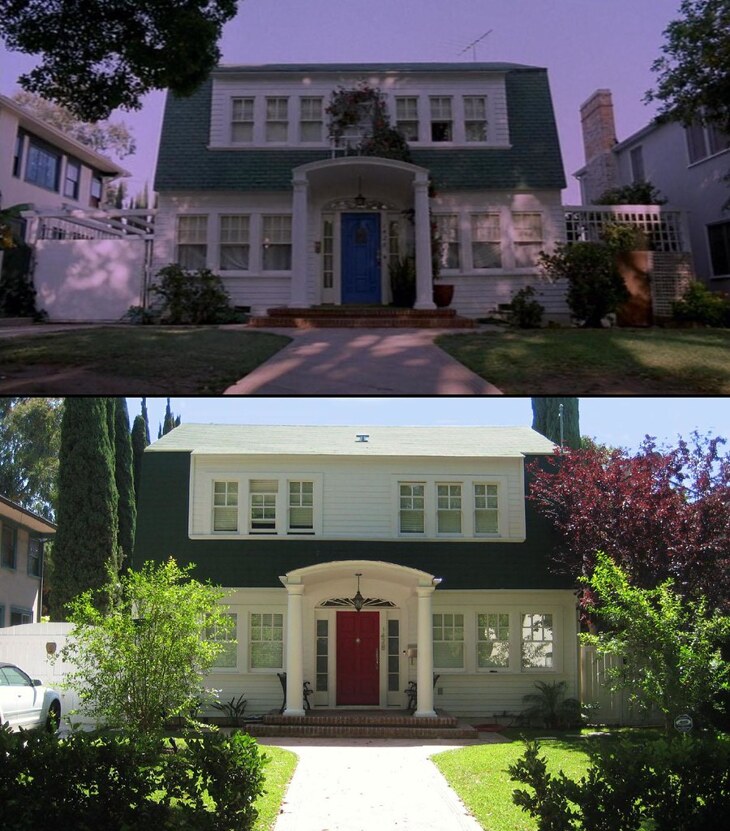 The Notebook
On a less scary note, The Notebook is one of the most romantic movies in the history of cinema. The house in the film is not a mere location, but an integral part of the plot. Noah builds and renovates it with his own hands, while daydreaming about him and Allie living there together one day.
The house is a spot for romance not only in the film, but in reality as well: movie star Ryan Gosling and Blake Lively chose this location to get married. The real estate can be found in South Carolina and can be rented by anyone for 12,000 USD per month.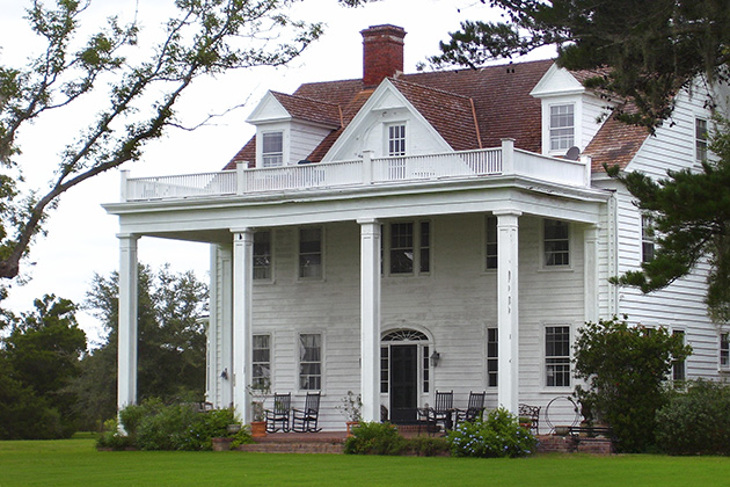 Photo: flickr / Tristan Rosier
Star is Born
This house was the location for a tragedy of a relationship and a life, so, if you have seen the movie, looking at the house will surely fill you with melancholy. This piece of four-bedroom glass walled masterpiece of real estate can be found in Calabasas, California. It was bought in September 2017 for around 2.5 million USD.
This house can be ideal for people who like the mixture of modern designs with natural elements and like to be far from the city's noise. Of course, it doesn't hurt if you make at least half as much money as Bradley Cooper or Lady Gaga.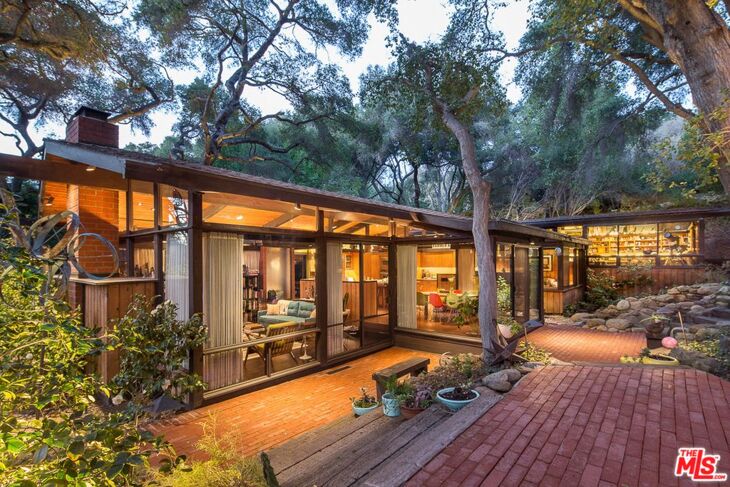 Photo: Zillow's Real Estate Ad
If you are interested in other houses from famous movies, check out these links: