But what's next? Looking for some hidden gems to stroll around in Singapore, that most tourists never see?
Here are some of the most amazing, different things to do in Singapore that are not (yet) on your list. This selection is brought to you - in accordance with Atlas Obscura's Favourite SG Places - to showcase the Top 10 Underrated Singapore Sights To Hype Over Right Now.
World's 1st Norwegian Salmon ATM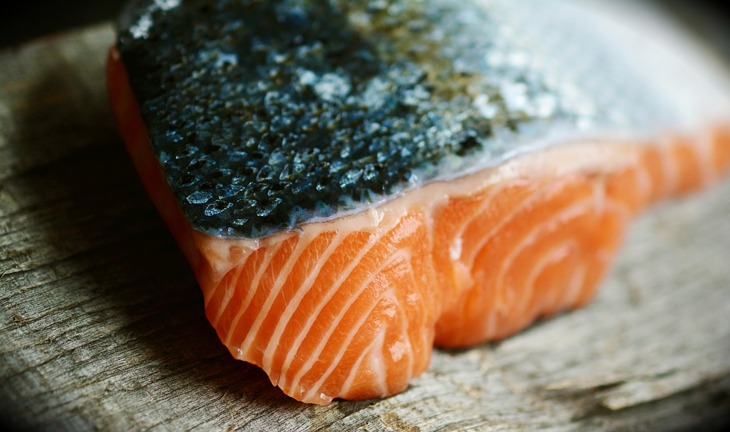 The vision of "Norwegian Salmon ATM" is purely motivated by the mindset of serving people with premium quality Norwegian Farmed Salmon through time & cost effective solutions.
Japanese Cemetery Park, Singapore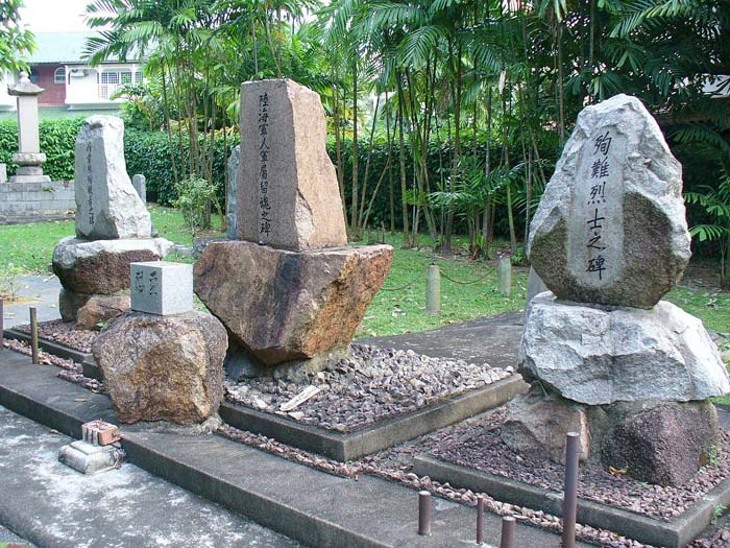 If you like nature, history and a pleasant walk, Japanese Cemetery Park is for you. An easy 10 minute walk from Kovan MRT in Hougang through a lovely, upmarket suburb, the Japanese Cemetery is in Chuan Hoe Ave, just off Parry Rd.
The land for the cemetery was donated by a Japanese rubber planter in 1891, and the Great and Good of Japanese expats established and maintained burial sites, memorials and tombs for Japanese of diverse backgrounds including Buddhist priests, men of letters, philanthropists, business tycoons, their various lady wives, prostitutes, Japanese war dead, and others.
St. Joseph's Church, Singapore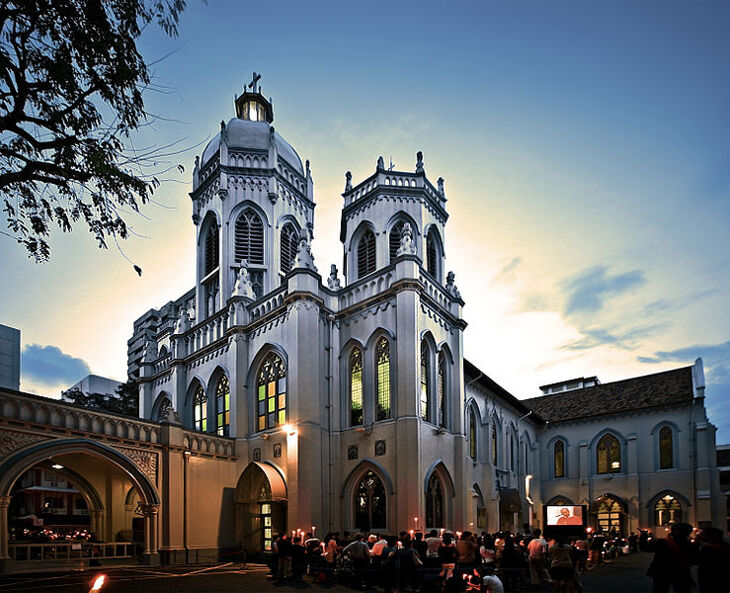 Take the time out to visit St. Joseph's Church and admire both the inside and outside. It is quiet and peaceful and gets you away from all the busy streets around you.
It has a beautiful indoor viewing. It is also the only church in Singapore that has a Mass in Latin on Sunday.
Bronze Bathers, Singapore
Bronze Bathers! The cutest of the life size statues from the "People of the River" series in Singapore.
Many people have the perception that Singapore lacks arts and history, but in reality there are many beautiful bronze sculptures on the Island.
Katong Antique House, Singapore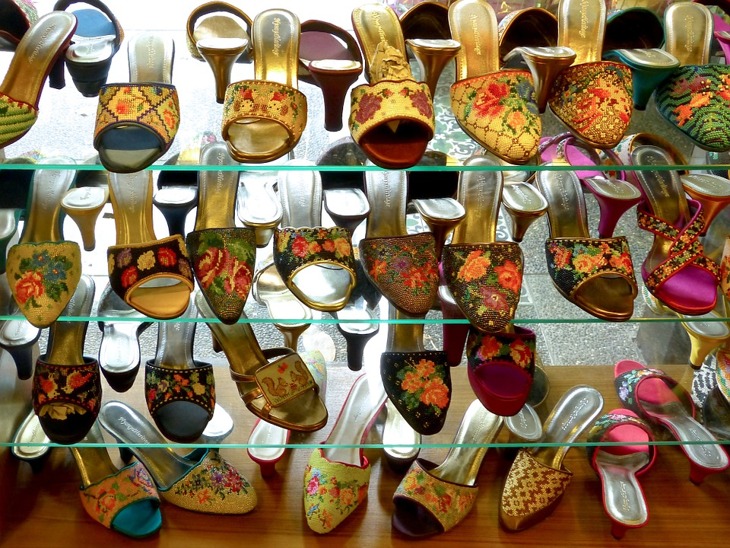 Katong Antique House is almost like a living museum of Peranakan culture. You have stuff from clothing, shoes and daily life utensils.
Katong Antique House is a museum by appointment, so please make your appointment to meet with the genial gentleman.
German Girl Shrine, Singapore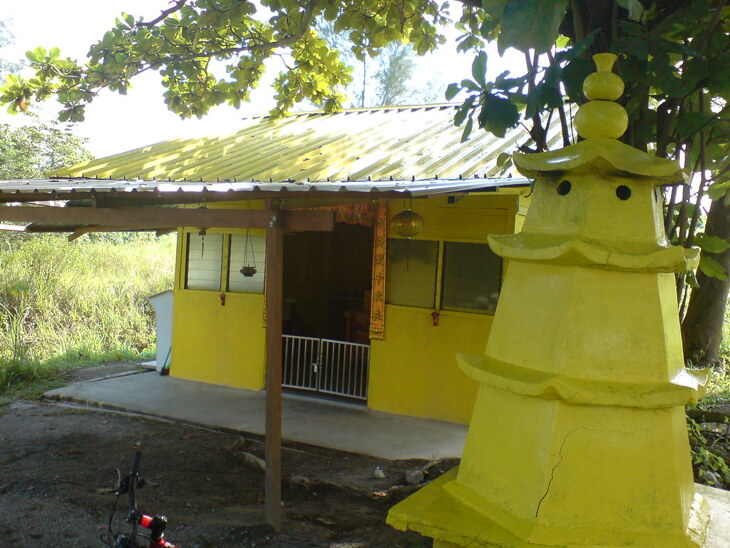 In WWI a German family was farming on P Ubin. The British came to remove Germans, the daughter of the family, about 13 years old, ran from the British, fell into a mine and died.
This girl became a sort of Taoist patron saint, especially revered by gamblers, and German Girl Shrine was built in her honour.
The windows of the shrine have very attractive ceramic bamboo styled bars, but the front door is left open. You can take off your shoes and socks and enter. You can make a donation and light a joss stick.
Bukit Brown Cemetery, Singapore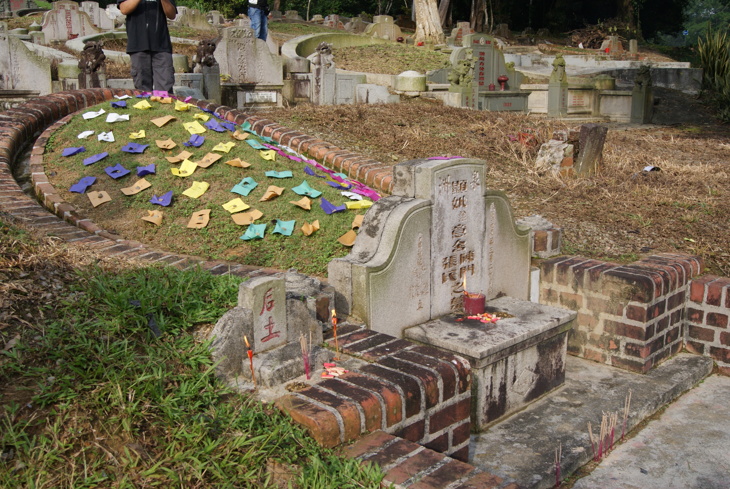 If you are a cemetery explorer, Bukit Brown Cemetery is the place to check out. The cemetery is beyond old, overgrown tombs and miles of pathways to explore. And if your adventuresome you can track through the jungle and try to discover some hidden grave sites. It is believed, that there are at least 100,000 sites on this property.
Sungei Buloh Wetland Reserve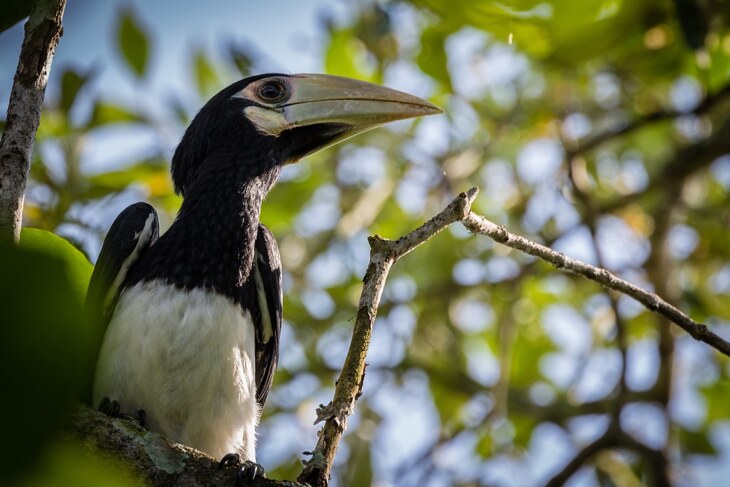 Sungei Buloh Wetland Reserve is a good place for a morning walk in nature and appreciate what's left of "rural" Singapore. Seems like a popular area for bird watchers as well.
Buddha Tooth Relic Temple & Museum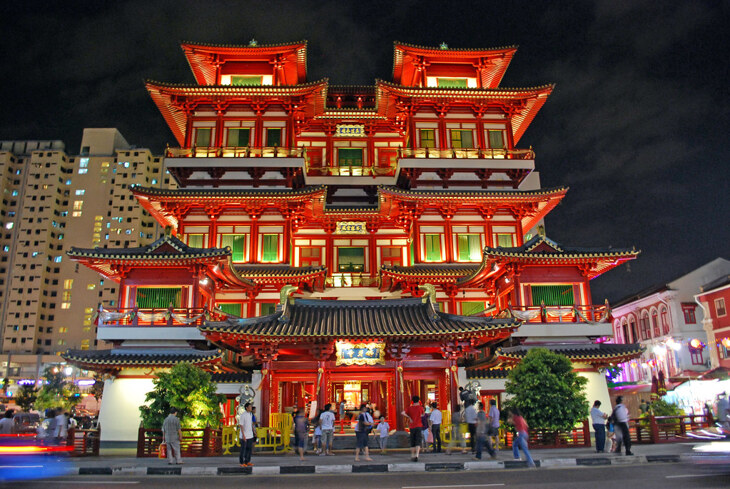 While you will find lots of temples, from various religions, dotted throughout the city, Buddha Tooth Relic Temple is by far the most intricate.
Take your time to understand which guardian deity you can select based on you birth year, year of the horse, rat etc. And close your eyes and listen to the chants of the monks. Colorful and enriching.
The Live Turtle and Tortoise Museum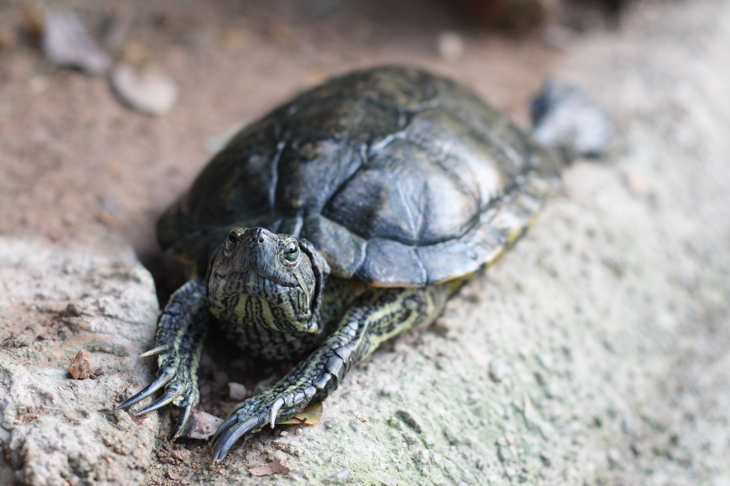 Tucked away in the Chinese Gardens, is a delightful surprise: The Live Turtle and Tortoise Museum.
You can see many species up close and personal. Children can have the opportunity to even feed and interact with the turtles. A wonderful break for families who are looking for a natural setting away from attractions.
---
More articles in this category: