The real estate rental and buying markets are highly competitive, and to be able to showcase all the benefits of your listing, it's crucial to work on your photography skills take excellent before you list your rental to attract as many people as possible.
Below, we've prepared a collection of trash real estate photos, that prove that too many people are in a rush to be a little more put together in their lives, or maybe do not care at all, just want to get rid of their possessions – we never now the real truth.

1. Never be too hesitant to create an illusion of a luxury pool - with a little extra help of digital design maybe.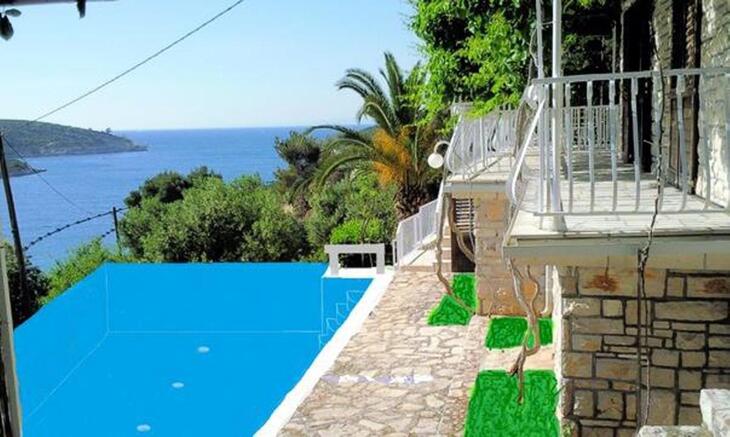 2. This Christmas, turn your house into an actual Advent Calendar, because: why not?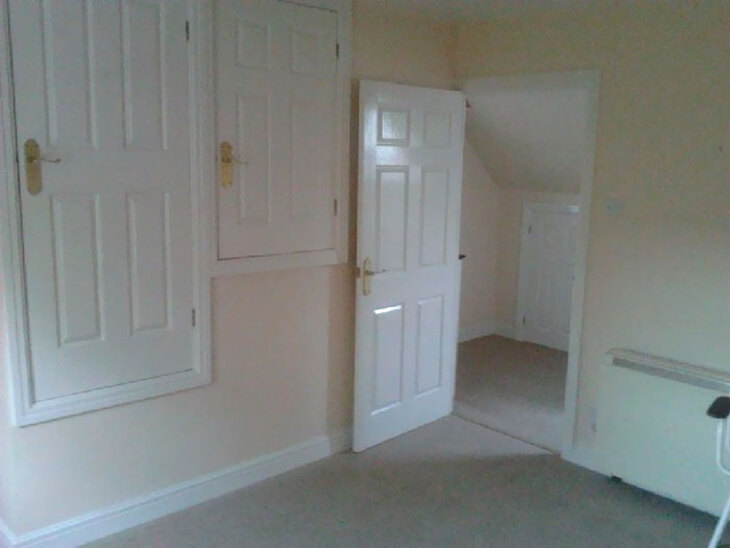 3. Do not let a pair of wild mattresses appearing at the watering hole bother you to take your real estate photos.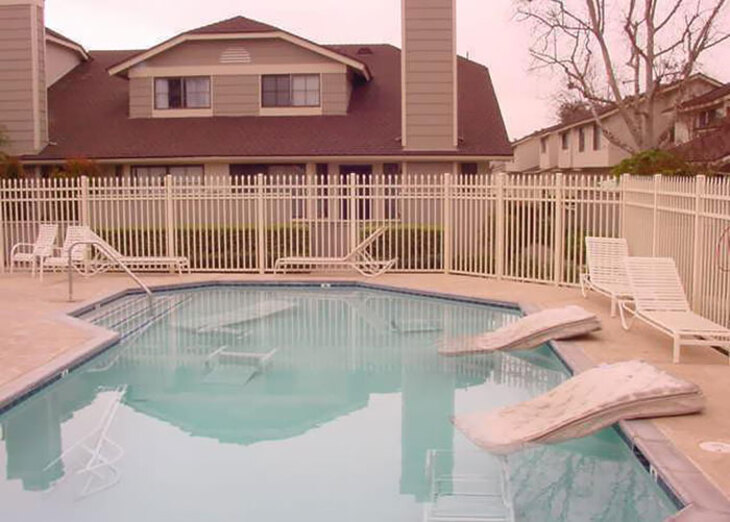 4. Anybody can feel the need to have some creepy, naked fairy-art under their feet at their pinky toilet, right? No shame.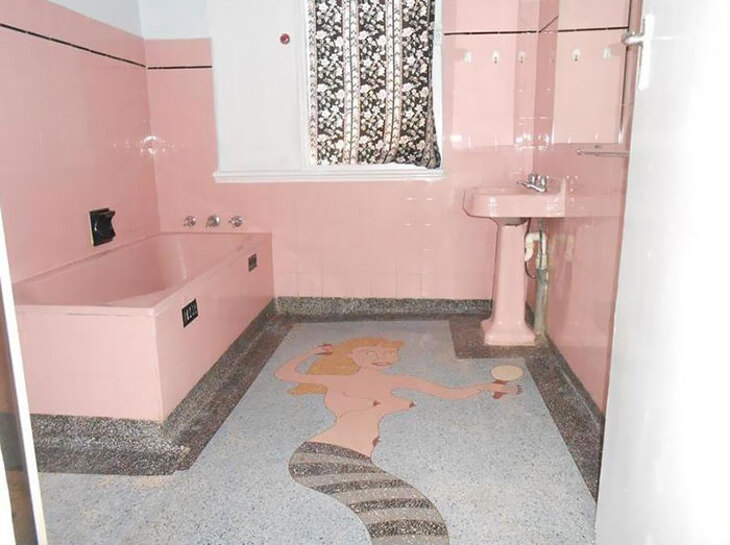 5. "Let's ignore this minimalist style trend and have a mess of creepy faces on our wall as decoration instead!" - words of a Venice Carnival lover.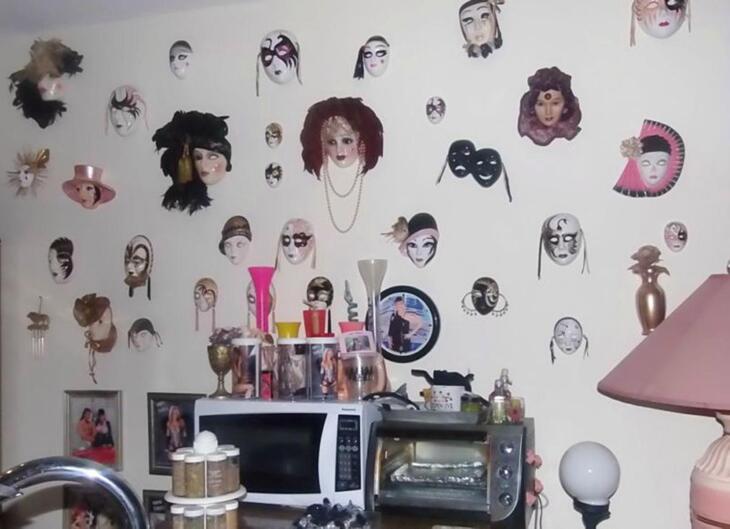 6. There is nothing wrong with a skinny dipping night, in case of the pool full is of grass, mud and moss, that hides you from your neighbors.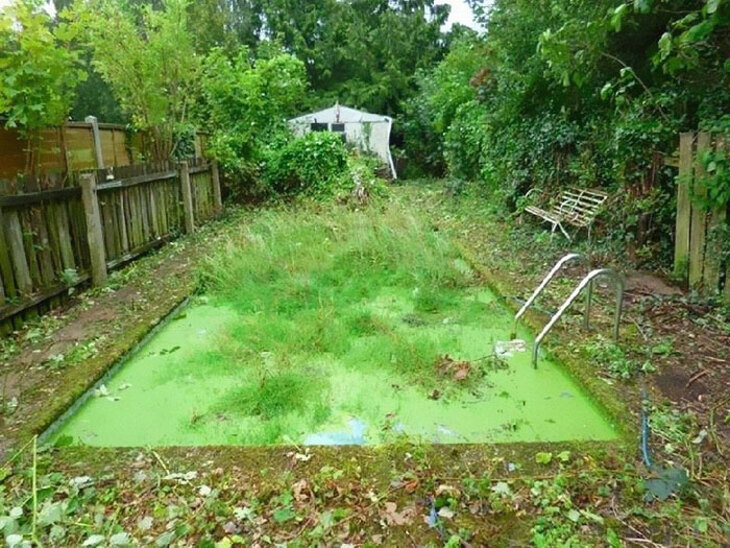 7. Whenever a home applience gets broken, do not think of placing it at the dump, just leave it at the back of your garden, in hopes of it fixing itself one day.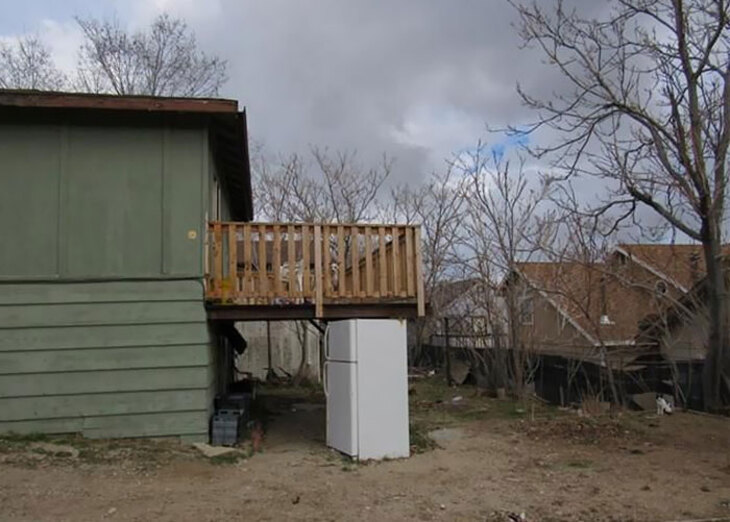 8. If someone wishes to feel like a princess, just hang as many mirrors as possible and decorate your bathtub with a death cover.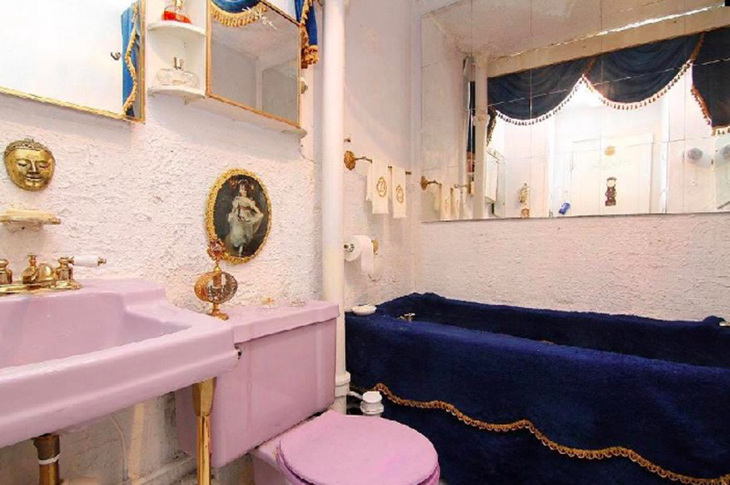 9. Keep a "cute" baby doll in the main spot of your living room, so that your visitor's children have always something to play with.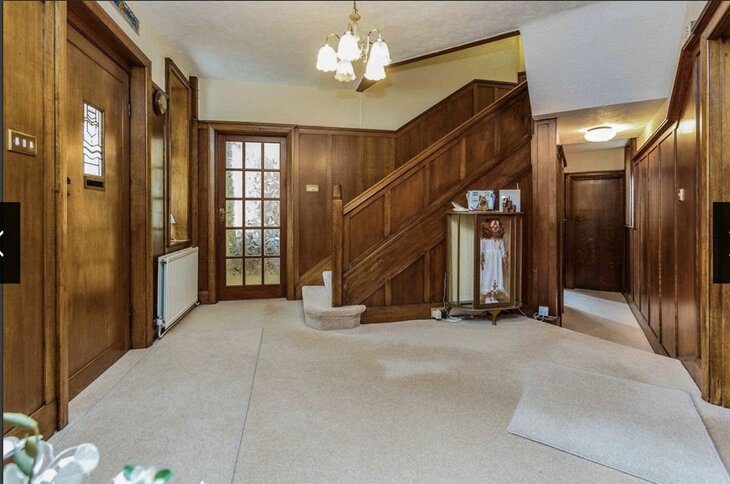 10. "Making sure that the carpet is neat and tidy in every 15 years is beneficial and possibly satisfies all's hygiene needs" - said by nobody ever.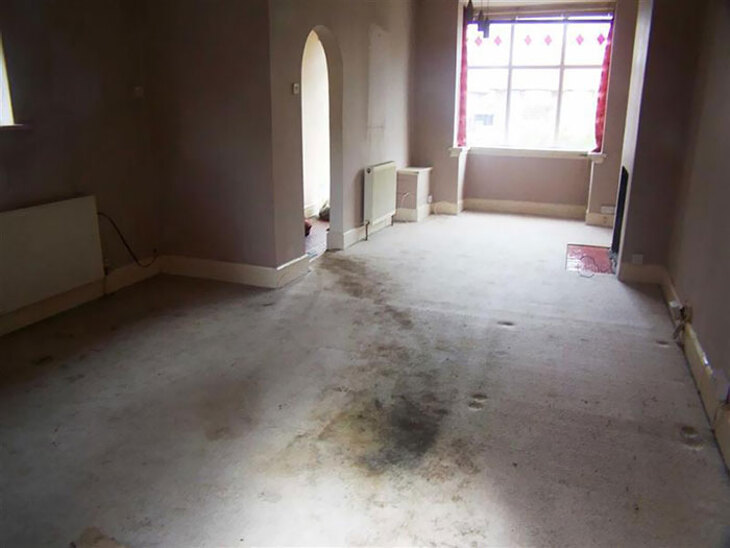 ---
Previous photo compilation in this category:
13+1 "you only had one job"-like real estate photos