1. Are you a music enthusiast? If so, this might be your dream house right here. You can easily get away with doing your laundry by simply sitting on the toilet - and your favourite song is playing in the background. Is there anything else you could ask for?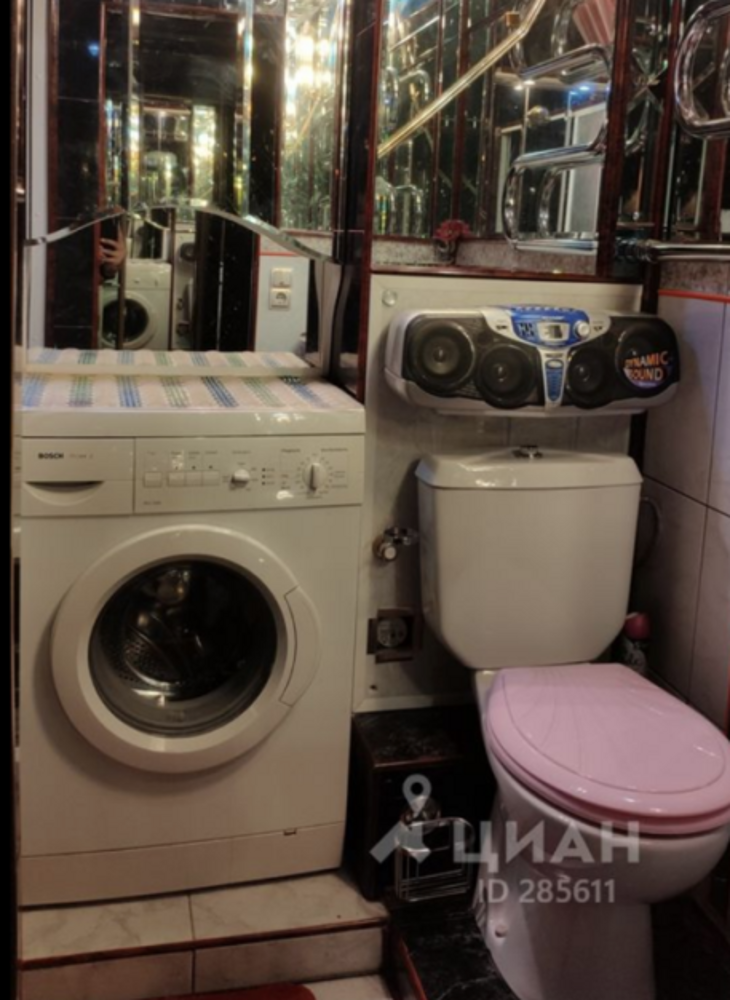 2. The finalization of your bathroom design could be a tricky task in fact, but there is no need to overthink this. Place a toilet right into the shower itself and you can instantly wipe yourself clean - this way perfectly replacing a bidet.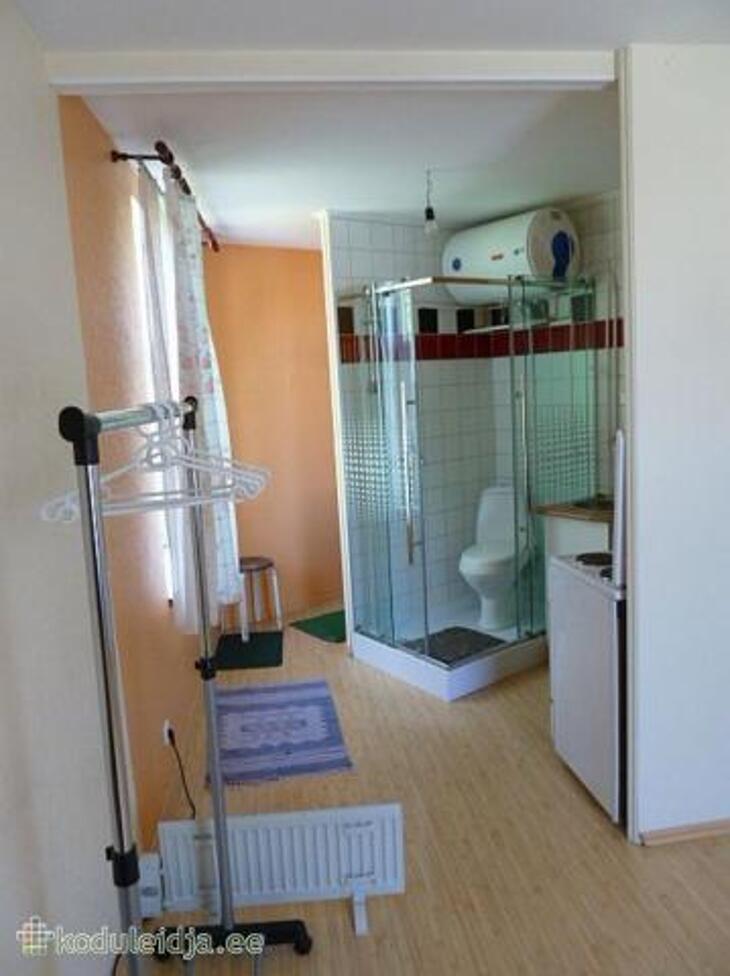 3. A puppy, a bear and Virgin Mary have a conversation - Have you heard this joke yet? Of course not, this is awful even as a joke.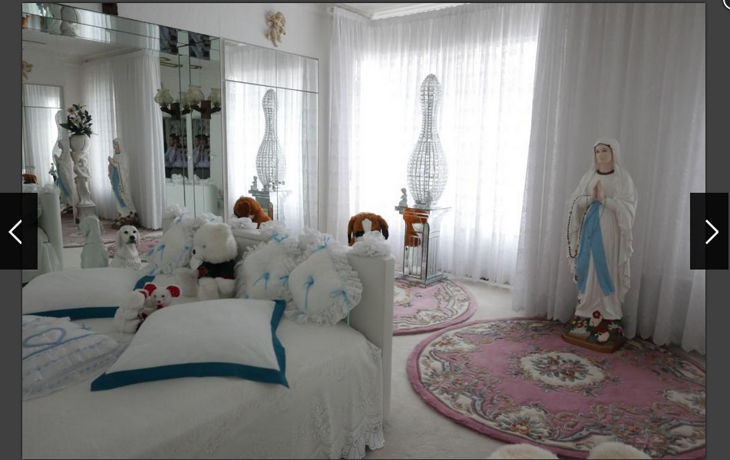 4. So, did you find a nice décor wallpaper which matches our room? - No, not really, but I managed to do the job elseway.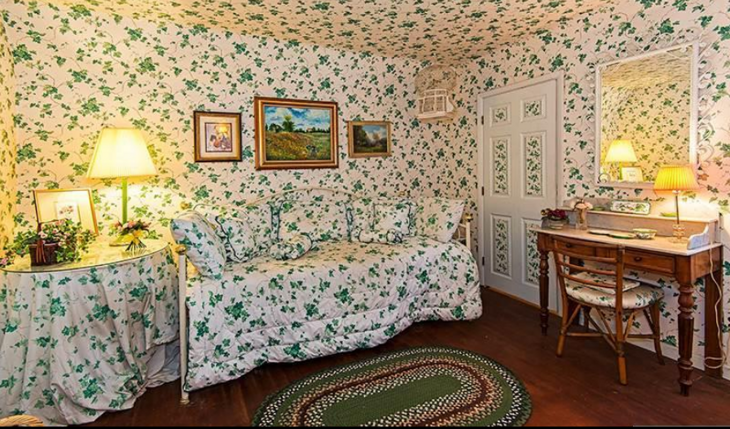 5. It is quite challenging to decide, whether this photo was taken by a seriously awful creep or an even worse real estate agent. The truth is, you'd better stay away from that guy who did this.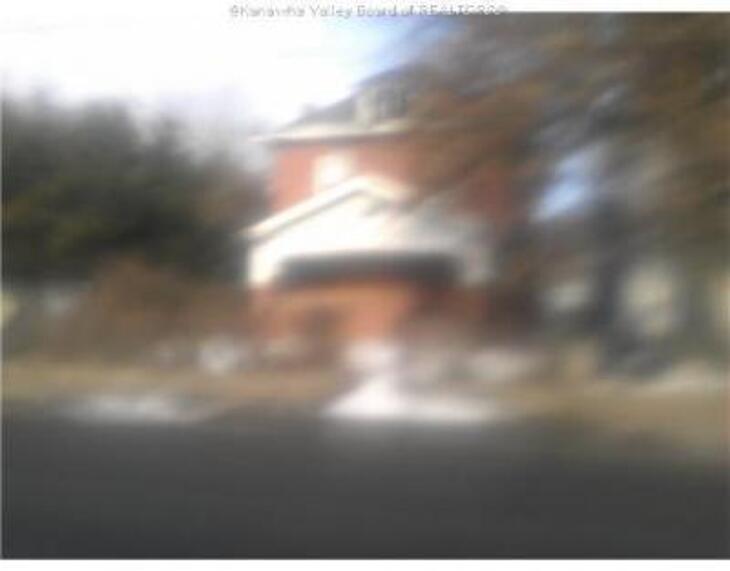 6. And, how cool is the view from your apartment? - Extraordinary. The previous owner never even stood up from the windows, he was that amazed.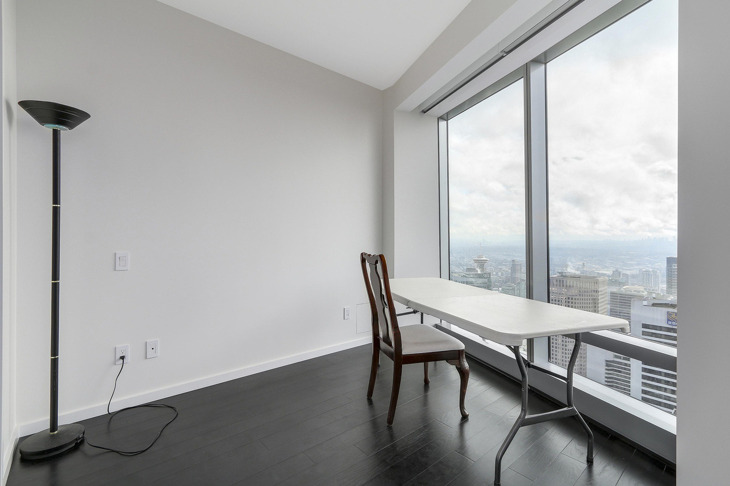 7. There is this gorgeous family home for sale, with an enormous backyard and a basement leading straight into Hell.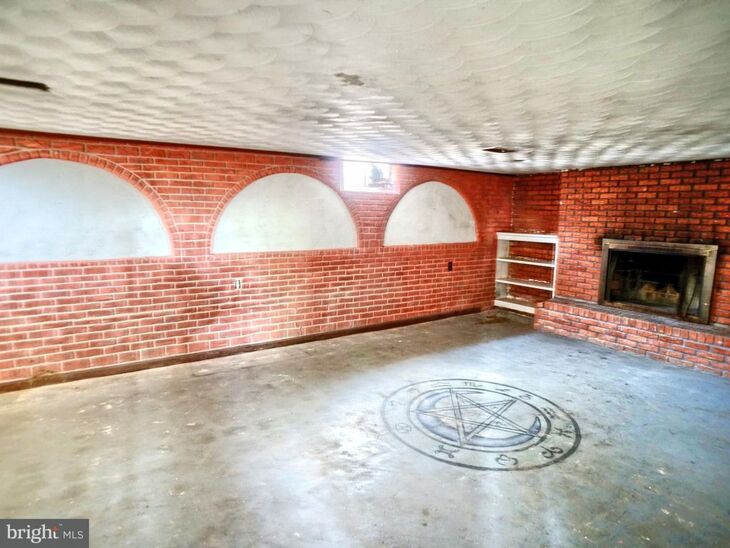 8. It seems as if the previous tenant has quite reimagined the tale of Romulus & Remus.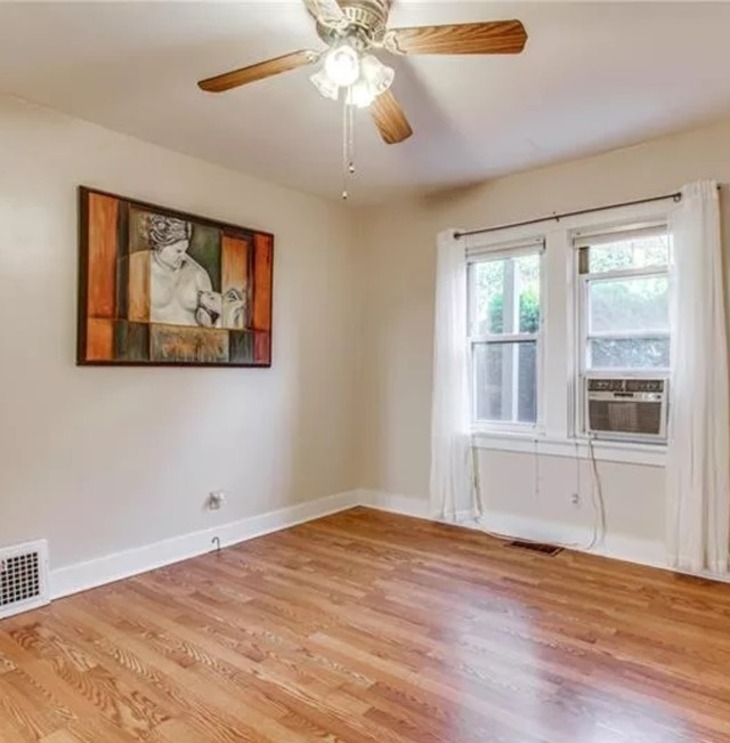 9. This spacious, well-furnished apartment, designed in a trendy minimalist style, is available for rent.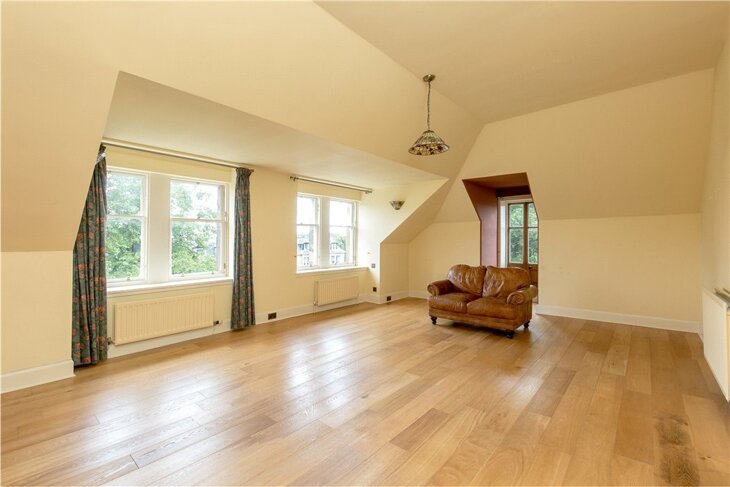 10. Dear TV series-junkies, we found the perfect home for you. You can binge watch your beloved shows from the couch, from the armchair, and even whilst having a quick shower - so that you don't miss out on any epic scenes.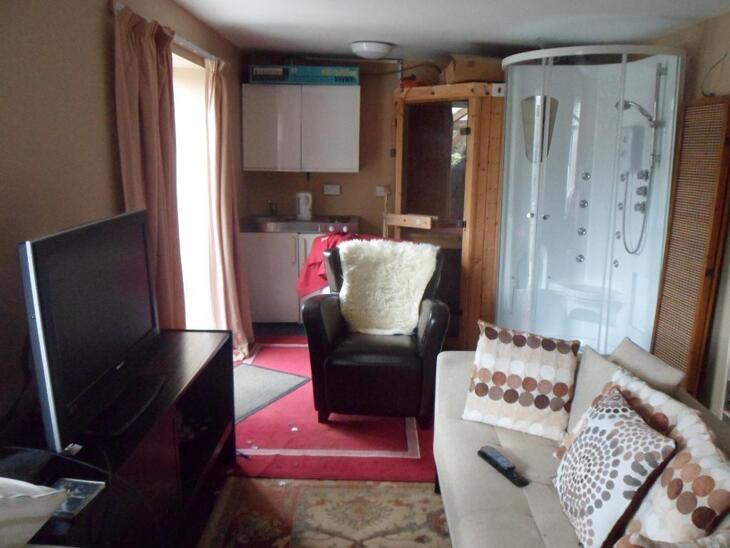 Credits to: Terrible Real Estate Agent Photographs