---
Gift Ideas for Real Estate Agents
In general, the better we now a person, the more meaningful present we can pick out for them. As for a real estate agent, there are plenty of options what you can get them as a gift that are in close connection with their job, this way never going wrong when choosing.
High Quality Pen
High quality pens are excellent premium category gifts, they are truly elegant and are especially practical for a real estate agent, since they sign a lot of contracts to which a high quality pen is necessary. If you would like to make your gift even more unique, then consider gifting an engraved pen. On the basis of the ,,less is more" principle, think of a simple message: Thank you.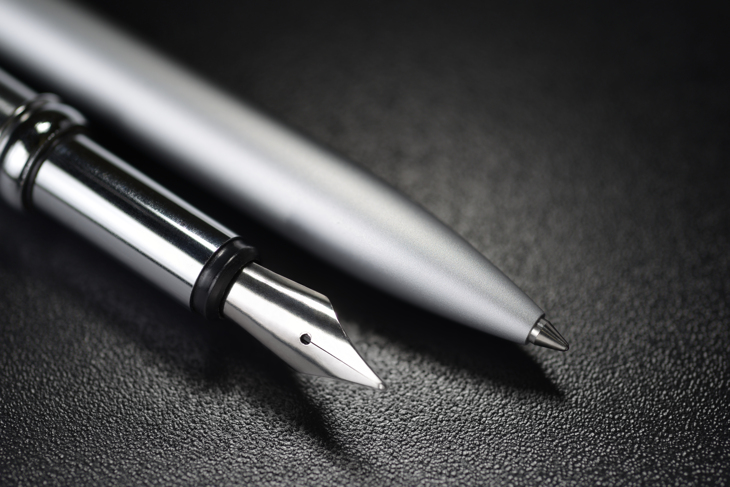 Stress Relief Gifts
The job of a real estate agent is in fact very demanding and stressful, so they really deserve a little relaxation after a successful business project. Buying a gift card to a massage or acupuncture studio could be an excellent thank you gift, which rewards all their hard work dedicated to your needs.
Agenda Diary
Another characteristic of their job is that they have to keep in mind a whole lot of deadlines and appointments, so a nice agenda diary must come in handy for a real estate agent. You can pick and choose from a wide array of styles: there are elegant, classy, even funny versions. Although, this gift might only work for an agent who is a little more traditional, we do not recommend buying one for a tech-addict agent.
Gifts for Busy People
The duties of a real estate agent are not the typical office work tasks, they are running errands almost all the time, hence they can make use of anything that would make their everydays going smoother. For example:
a portable coffee cup

a power bank (even economically smart, solar charger versions)

tile mate key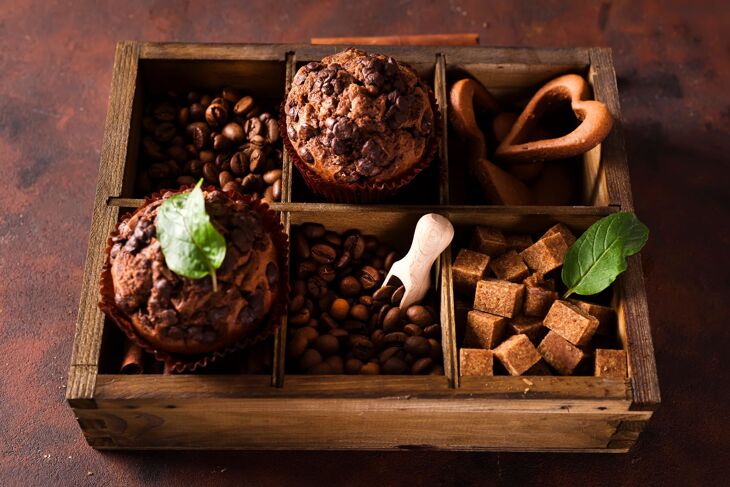 Ultimate Solutions
If you want to totally make sure your present is real nice, then purchase a gift that is suitable for anyone, not customized for only a real estate agent.
Such as
quality beverages,

chocolate pralines collection,

gift baskets,

at-home spa sets.
More useful links: