Agents tend to put a lot more money and work into selling real estates, of course, but strong marketing techniques are just smart business sense regardless. These marketing strategies can bring higher prices in a seller's market and it can mean the difference between "sold" or "expired" in the listings. Good marketing in itself may not sell your house, however, it will make your phone ring - which is a good thing, since if buyers don't call, you won't sell.

Choose the best time to sell

Before you put up a 'For sale' sign outside your front door, spend some time researching the housing market. If you think about seasonal demand to ensure you have every opportunity to sell your home fast.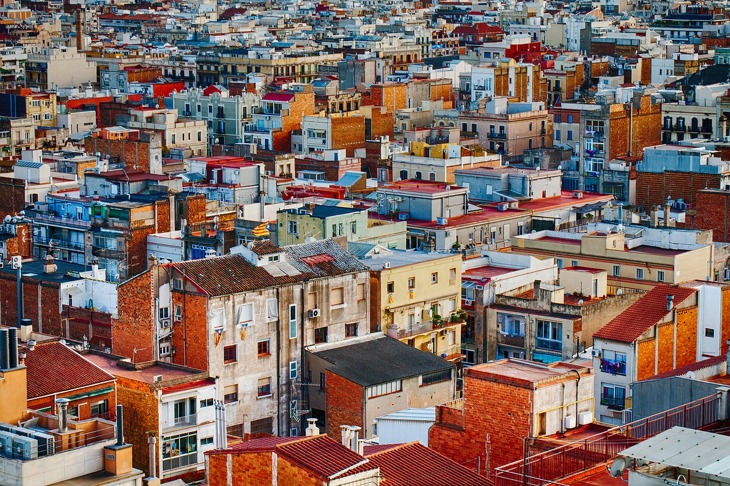 Spring
traditionally a good time to sell
the market tends to be busy with potential buyers
better weather, light and possible sunshine will help boost the appeal of your home
your garden will be in spring bloom
families often try to buy a home to coincide with the end of the academic year
Summer
school holidays can stall transactions with family buyers
try to get your home on the market as early as possible
Autumn
traditionally a good time to sell
the weather is still good and there are no major holidays
buyers and sellers don't want to be transacting over Christmas so try to get your home on the market as early as possible
Winter
this is considered to be a tougher time to sell
try to put your home on the market in the New Year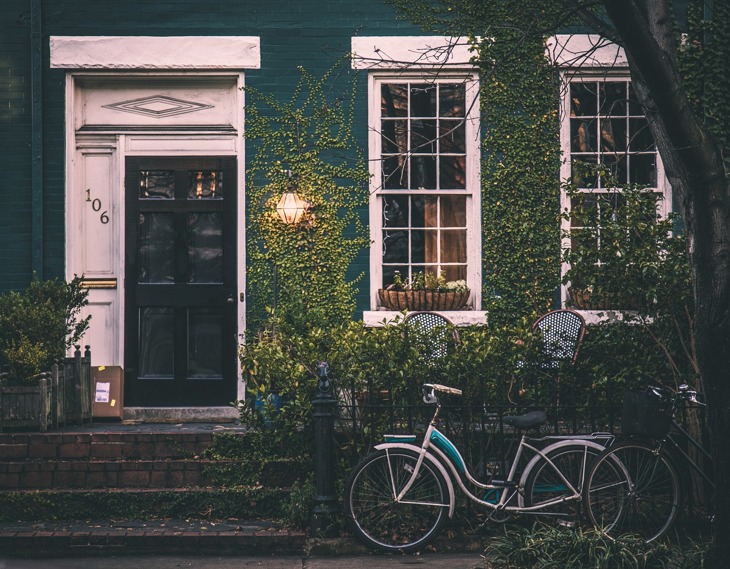 Take a photo of the front of the house
Most people looking to buy a new home begin bye home searching online so posting good photos is essential. Listings without photos or with only an exterior shot are often ignored. But that doesn't mean an exterior shot from the front isn't very important. Your house photo will look 10 times better than your competition's if you:
crop out sidewalks and streets
remove vehicles from your driveway and from the front of your home
shoot both close up and angled photos and avoid shade falling on the house (even wait for another time of day if necessary)
clear away any vegetation that's blocking the front door or the path to door
add other exterior photographs - buyers will want to see it if you do have a yard, for example
Take photos from inside
Take photographs of every room even if you suspect that a certain room won't photograph well. Shoot it anyway because the photo quality might just surprise you. It might be usable. Avoid shooting into mirrors because your image will reflect, unless you want to see yourself listed on the internet under a Tumblr post entitled "Most ridiculous real estate photos".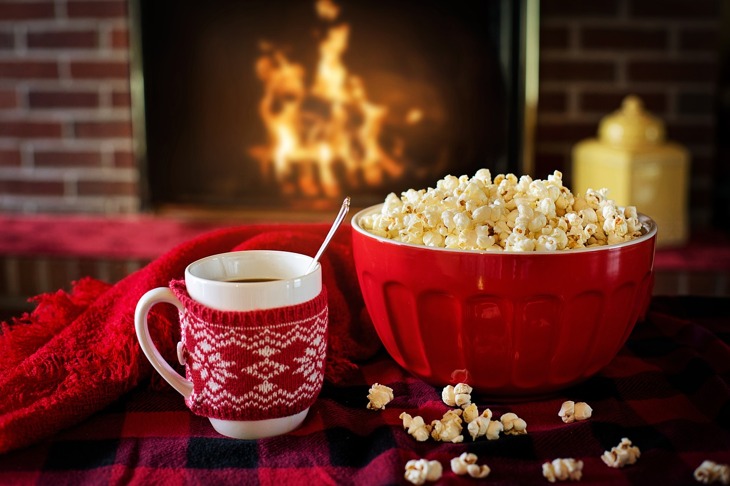 Advertisement in print
Print advertising reaches buyers who read newspapers and online ads reach the rest. If your neighbors say, "I can see your home advertised everywhere!", then you are doing a good job. Put ads in major newspapers, but don't overlook local newspapers. You can often run a larger ad for less money that will more closely target those who are looking in your specific area.

Social media
This one pretty much goes without saying. Post your real-estate advertisement on Facebook, Twitter and other social media sites of your choice and encourage your family and friends to share it. You can also find local Facebook groups with the aim of posting real-estate advertisements and don't forget to post in multiple groups and platforms.
Virtual Tours
Making a virtual tour isn't just to showcase million-dollar homes anymore. Every home should have one, even if it's only two 180 degrees spin. Buyers simply LOVE virtual tours. A good virtual tour will grab a buyer by the hand and lead her from room to room, whether it's 360 or a video. You might even want to opt to add sound, music, or a professionally written description that scrolls with the movement of the tour. Virtual tours can also include individual photos available for download or to print.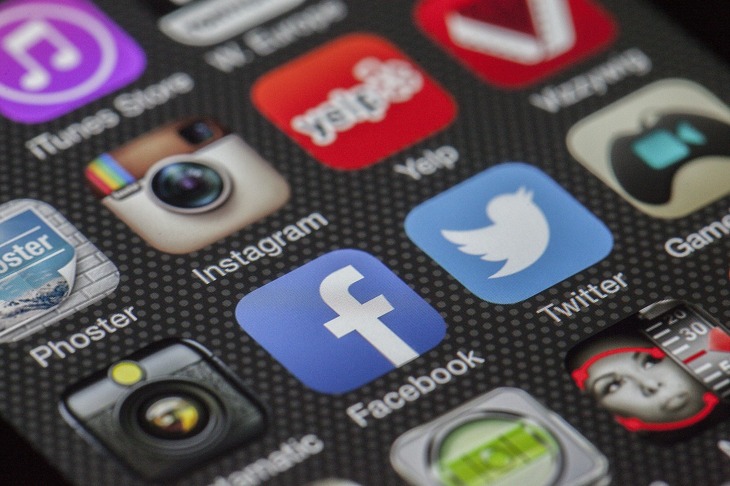 Signage
Signage encourages people looking for a new home to immediately (or ASAP) call you or your agent. It's free advertising! A well-designed and executed "For Sale" sign will generate phone calls. Maybe even try talking to a neighbor whose home is located near you and ask for permission to put a sign in that yard with an arrow pointing toward your house for sale. These signs should also include the agent's cellphone number.
MLS is a must
Multiple Listing Service is something you do not want to forget. Find a discount broker who's willing to enter the information about your property for you without representing you. Many will do so for a flat fee and posting your home here will make sure that agents and buyers alike are aware of its availability.