However, always make sure that you are familiar with the style of the person and their home, too. If you are unsure, then choose a practical gift. These are some of our favorites.
Kitchen
The kitchen is one area of ​​the apartment where it's really easy to buy gifts. From smaller household appliances to small, designer accessories - everything is useful.
Household Appliances: If your friend loves to hang out in the kitchen, they will surely enjoy the latest kitchen frenzy; however, if they are just getting to know the science of cooking, you might want to surprise him with some basic equipment.
kettle

toaster

coffee maker

sandwich maker

botmixer, smoothie

smoothie maker
Basic Kitchen Equipment: For a first home, there are plenty of things to buy in a kitchen, even if you are considering the basic equipment only. Therefore, there are plenty of useful things to choose from, even if they already have one of a certain item. It's a good idea to know the colors that dominate their home and buy accordingly.
salt and pepper shaker

napkin holder

coasters

spice rack

bottle opener and corkscrew

wooden spoons

pot-gloves, apron

plates, glasses or cutlery sets
Bathroom
Although the bathroom is a more intimate area than the kitchen, you can still surprise your loved one with some smart gifts. Although a spa or cosmetic set is often a great gift, it is more ideal to have a household item for a housewarming party.
quality towels

robe with house slippers (maybe with a monogram)

bathroom mat

matching soap dish and toothbrush to match the bathroom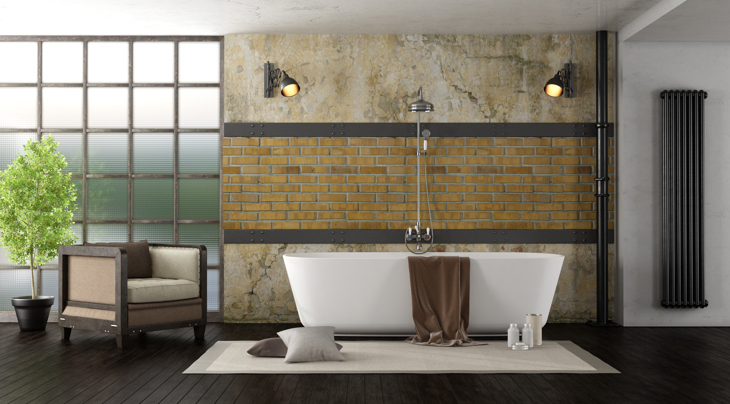 Living room
The living room is a central part of the apartment and most of the homes are dominated by decorative objects instead of household objects. However, if you are familiar with the style of your friend, you can still choose wonderful gifts.
smoking table

bookshelf

decor carpet

cushions

wall clock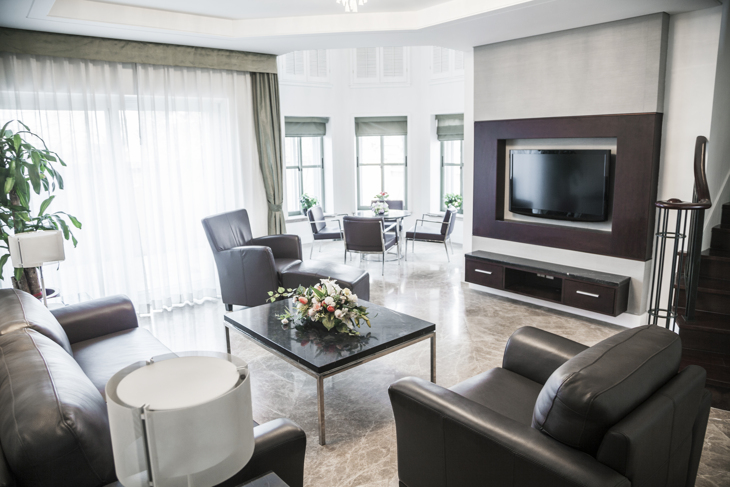 Bedroom
As with the living room, the decorative elements are the decisive factor here. So, in this case, it is extremely important that you know the person's taste very well, since neither of you would benefit from a gift that would end up at the bottom of a closet.
bed linen

bedspread

cushions

night light

puff, ottoman (some types can serve as storage space, too)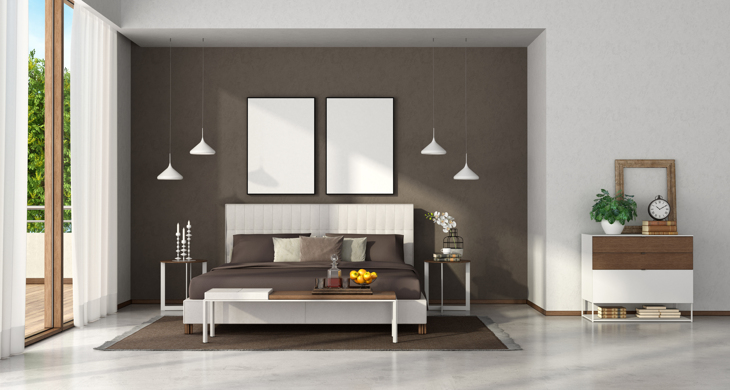 Anteroom
Usually this is a room that people forget about when they are shopping for gifts. As small as this room might be, there is so much potential there for gifts.
door mat (e.g.: Home Sweet Home)

wall mount key chain

catch

shoe cabinet

umbrella stand