Taylor Swift
The singer, who is still only 30, burst into public awareness with her hit song Love Story more than 10 years ago. Since then, he has purchased a number of properties while producing many hit records. In 2015, she bought a more than 10,000 square meter 7 bedroom, 10 bathroom home in Beverly Hills. This is the singer's most expensive real estate today, worth nearly $ 30 million.
In addition to this huge estate, however, Swift has three other properties in New York only.
one penthouse (7 bedrooms, 5 and a half bathrooms)

one townhouse (4 bedrooms, 4 and a half bathrooms)

one condo (3 bedrooms, 2 and a half bathrooms)
In addition to these, she also has other properties in Watch Hill and Nashville as well.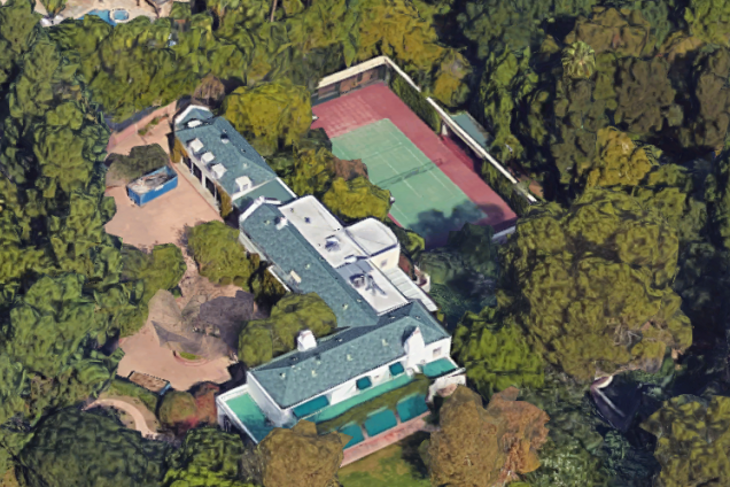 Credit to: Elle Decor
Leonardo DiCaprio
DiCaprio understands finance beyond the silver screen in The Wolf of Wall Street - he also likes to invest in the real world's real estate business. The actor bought his first real estate already in 1994, which is worth $4 million. This Hollywood Hills house is a real stars' home, since the previous owner of the property was Madonna.
After Titanic's success, he bought a bungalow on Carbon Beach in 1998. He also ventured into the New York real estate market in 2008 after buying an apartment in Battery Park. However, in 2014, he purchased the entire unit adjacent to the apartment, too.
Since then, the Oscar-winning actor has also expanded his portfolio to include properties in Palm Springs and Malibu.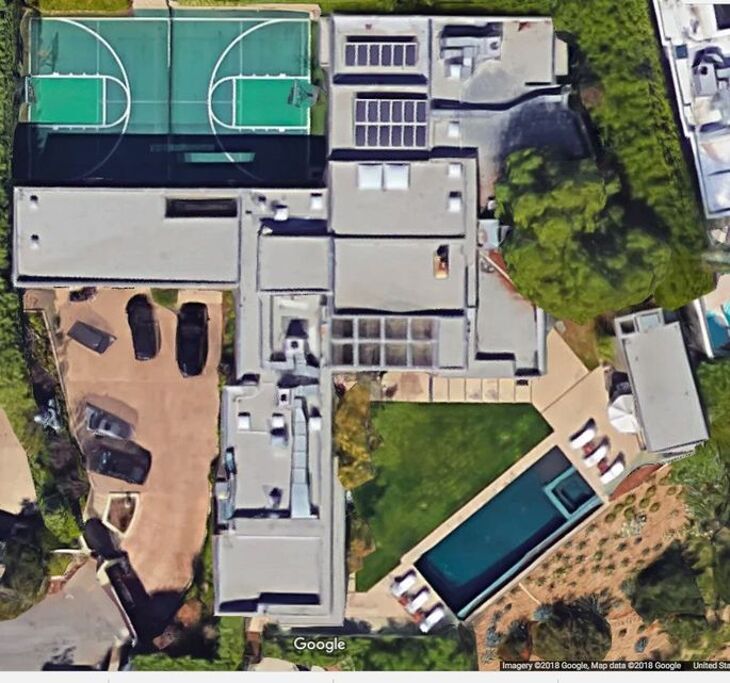 Credit to: Realtor.com
Ellen DeGeneres
The famous humorist and actress has been active since the 1980s, but it wasn't until the early 2000s that a wider audience noticed her. However, she has also played a significant role in the real estate market, buying a number of properties, and then selling them for considerable profit.
One of his first businesses was a Zen-style chalet in Los Angeles in 2004, which, according to the latest information, is now owned by Josh Hutcherson. DeGeneres bought a luxury estate in Montecito in 2007 and resold it for almost $5 million, which is a pretty nice amount.
Her most recent investment was a ranch in Santa Barbara, which she bought for $ 7.195 million and then resold for $ 11 million - which is no wonder, since Oprah Winfrey also lives in the neighborhood of the property.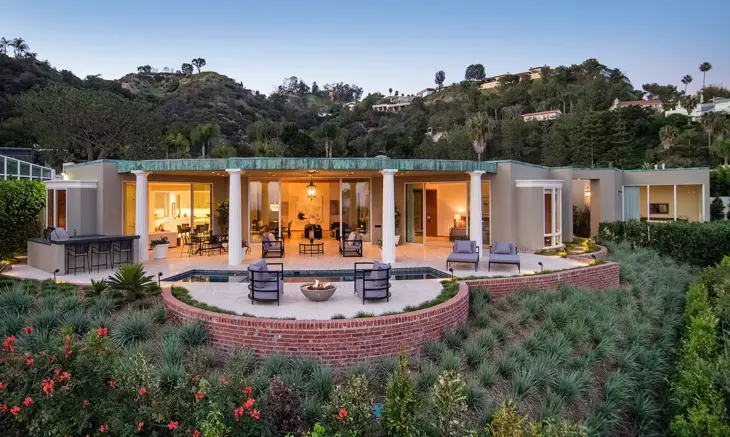 Credit to: Architectural Digest/Photo: Simon Berlyn
Jay-Z and Beyonce
Although Beyonce and Jay-Z were known as musicians by the general public, the latter is increasingly active in the business world. Their first property was a penthouse in Tribeca; this house played such an important role in their lives that they even held their wedding here. However, they still sold the property later.
They bought their next home in Miami, on an exclusive island, but in 2010 it was sold for $ 9.3 million. Subsequently, however, they purchased higher-priced properties.
$ 26 million property in East Hampton

$ 88 million in Bel-Air
In addition to homes and estates, the pair even purchased a church in 2015 in New Orleans.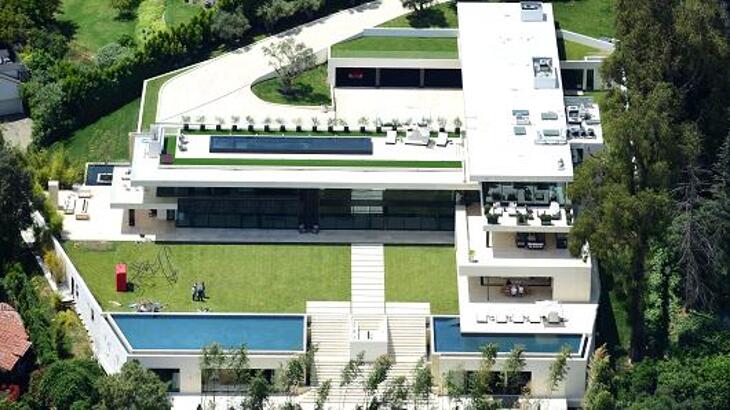 Credit to: nimvo.com